pendragon
Athena & Gunner Litter
Puppy born April 6, 2018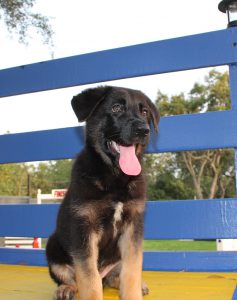 10 weeks old
Female Microchip # 1376 / AKC 01
---
Next Expected litter Late July 2018.
Khaleesi & Tanis
Accepting Deposits Now.
Deschamps Corner General Store and Pendragon Acres U.S. K-9, Inc. had a benefit concert, featuring The Clazmatics classic rock band with a guest appearance, Curtis Gray, from American Idol Season 11. The concert benefited Joey Vega, a husband and father who suffers from epilepsy and seizures. He is progressively getting worse, and is in need of a seizure detecting/alert K-9.