pendragon
Lilith and Gunner Litter.
Puppies expected Mid-March.
And will Be able to take home Mid-May.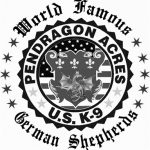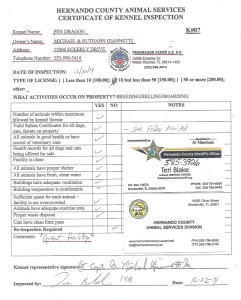 2015 inspection
Please click on the link below to view Pendragon Acres U.S. K-9, Inc., kennel inspection for 2016.
Deschamps Corner General Store and Pendragon Acres U.S. K-9, Inc. had a benefit concert, featuring The Clazmatics classic rock band with a guest appearance, Curtis Gray, from American Idol Season 11. The concert benefited Joey Vega, a husband and father who suffers from epilepsy and seizures. He is progressively getting worse, and is in need of a seizure detecting/alert K-9.
Trainer, Jim Lehmann, demonstrates the loose lead control of the canine, Kaylee Gioioso.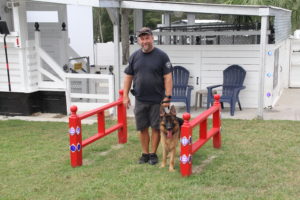 Stand ready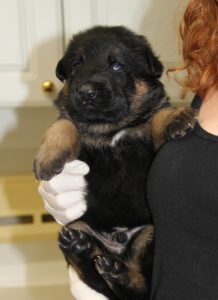 Sierra had 5 big, healthy puppies on September 10th