pendragon

AKC EVALUATION
AKC evaluator # 100963, Expires 10/31/2022.
All breeds are welcome for testing.
Test is about 1 hour long.
Please bring Canines AKC Certificate with you. IF you don't have one, we will obtain one for you.
CGC Guidelines
All tests must be performed on leash, the leash should be 6 ft and made of either leather or fabric, retractable leashes are not acceptable in the CGC test. Dogs should wear a correctly fit buckle or slip collar (including martingales) made of leather, fabric, or chain. They may also wear a body harnesses but it should not restrict the movement of the dog. CGC Encourages you to have fun, You may praise your canine, but please do not use treats during testing. The test will cover:
1: Accepting a Friendly Stranger
2: Sitting Politely for Petting
3: Appearance and Grooming
4: Out For A Walk (Walking on a Loose Leash
5: Walking Through A Crowd
6: Sit and Down on Command/Staying in Place
7: Coming When Called
8: Reaction to Another Dog
9: Reaction to Distractions
10: Supervised Separation
If you feel your K-9 is ready for the CGC,"Canine Good Citizen" test. Call now 352-596-3414.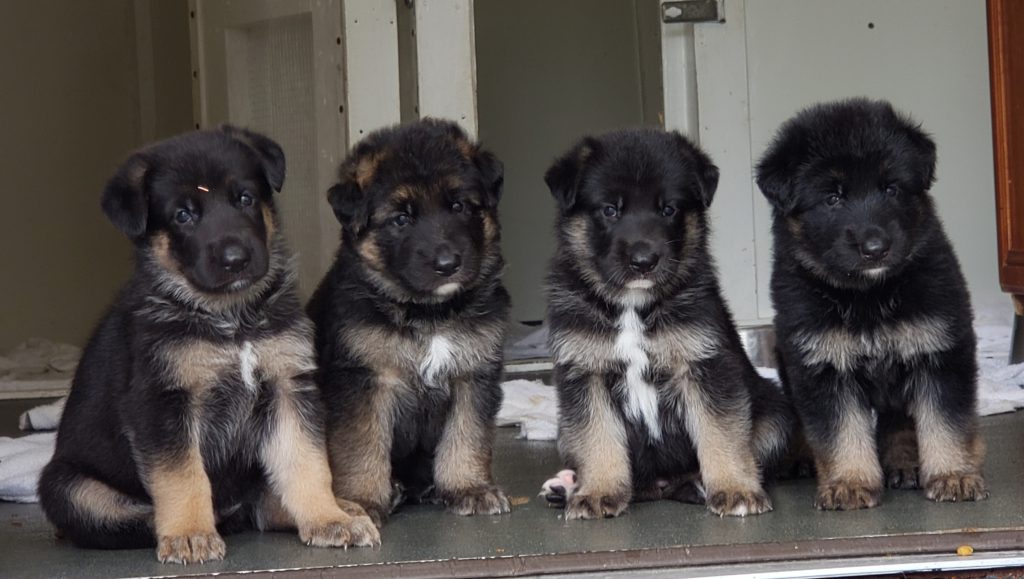 Female Sierra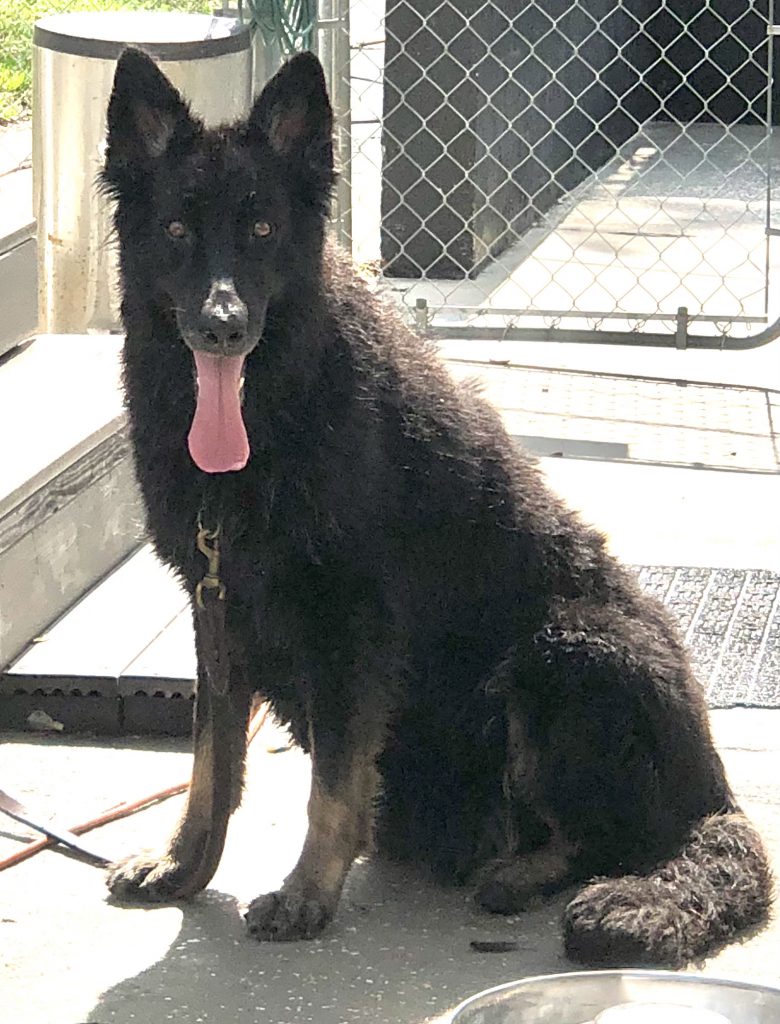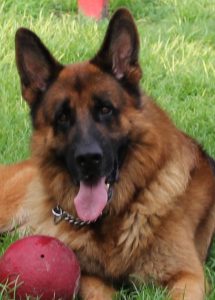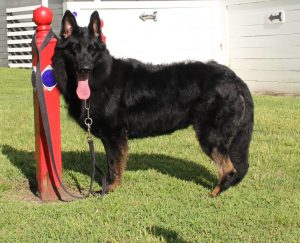 These are pick of litter K-9's. They deserve to go to a high quality person that deserves a great companion.
Please call to meet your next companion. 352-596-3414 or text 727-455-5243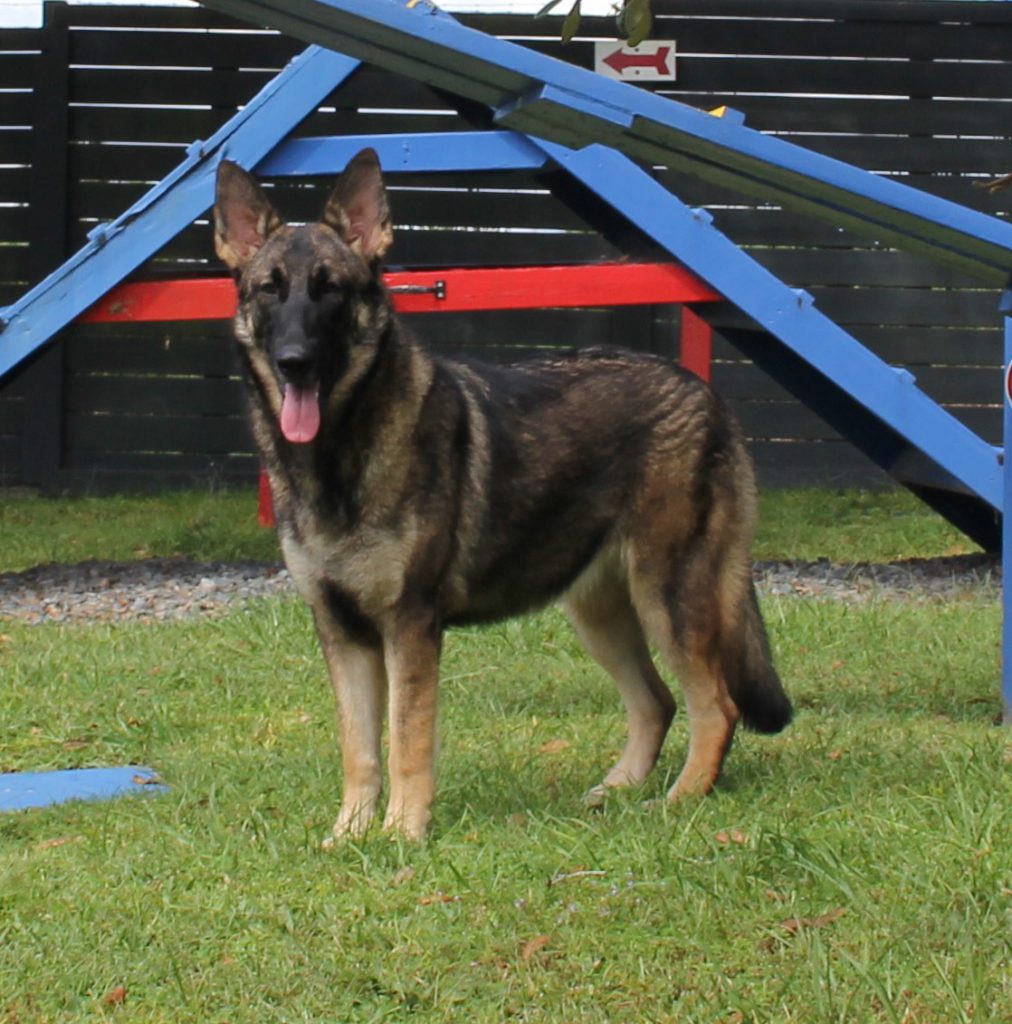 Call for more information. Senior K9's are 5 years old and up.
352-596-3414
Upcoming Females: Lilith & Khaleesi & Sierra
Call Now for an appointment 352-596-3414 or text cell 727-455-5243
All Pups below are available as of January 22, 2022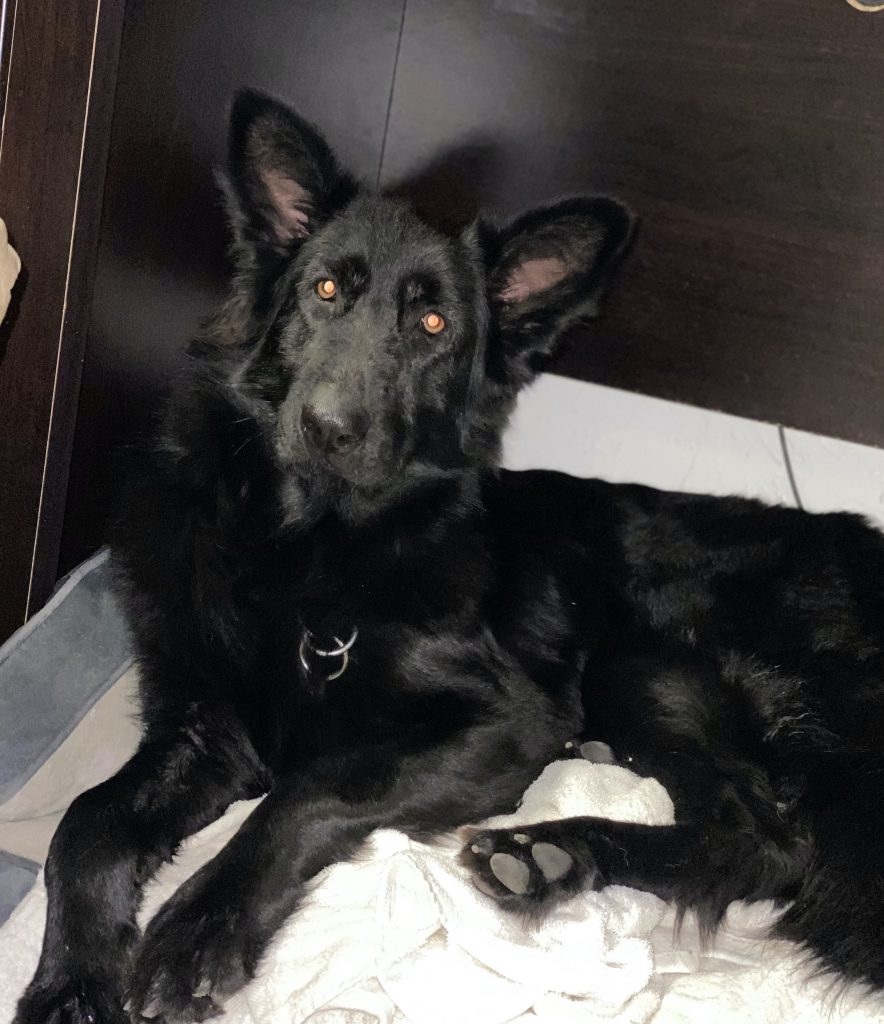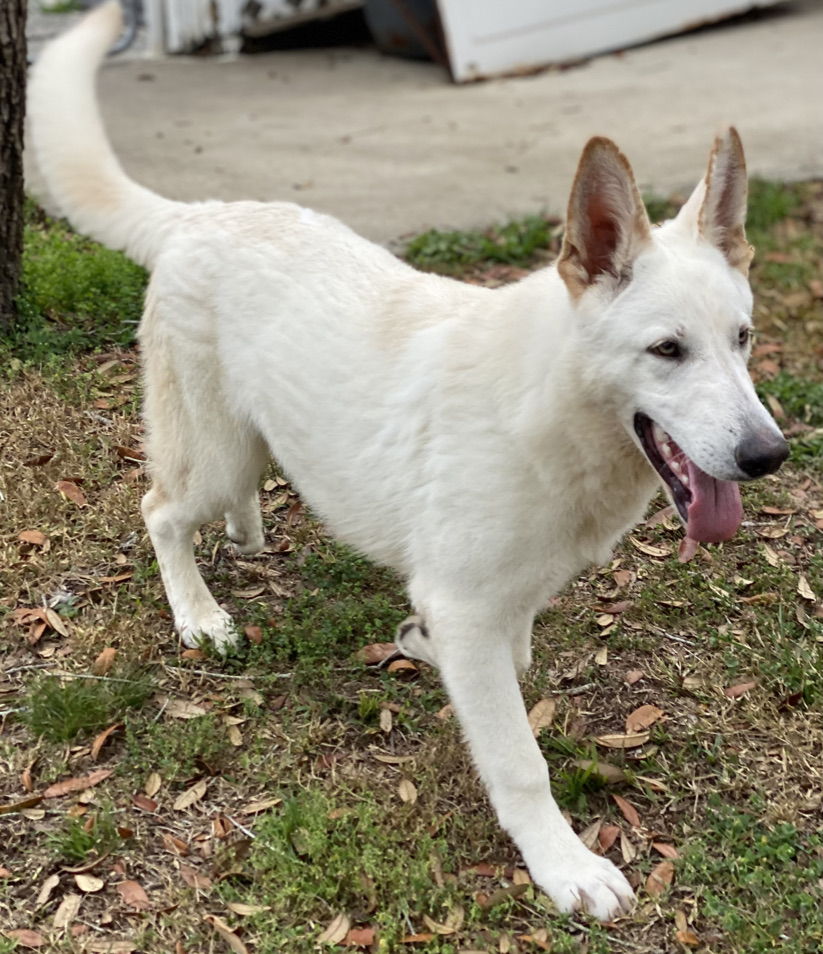 Raven & Ramsey pups, 1 female available, Black and Tan
Lady Blue & Snow Litter, DOB November 20, 2021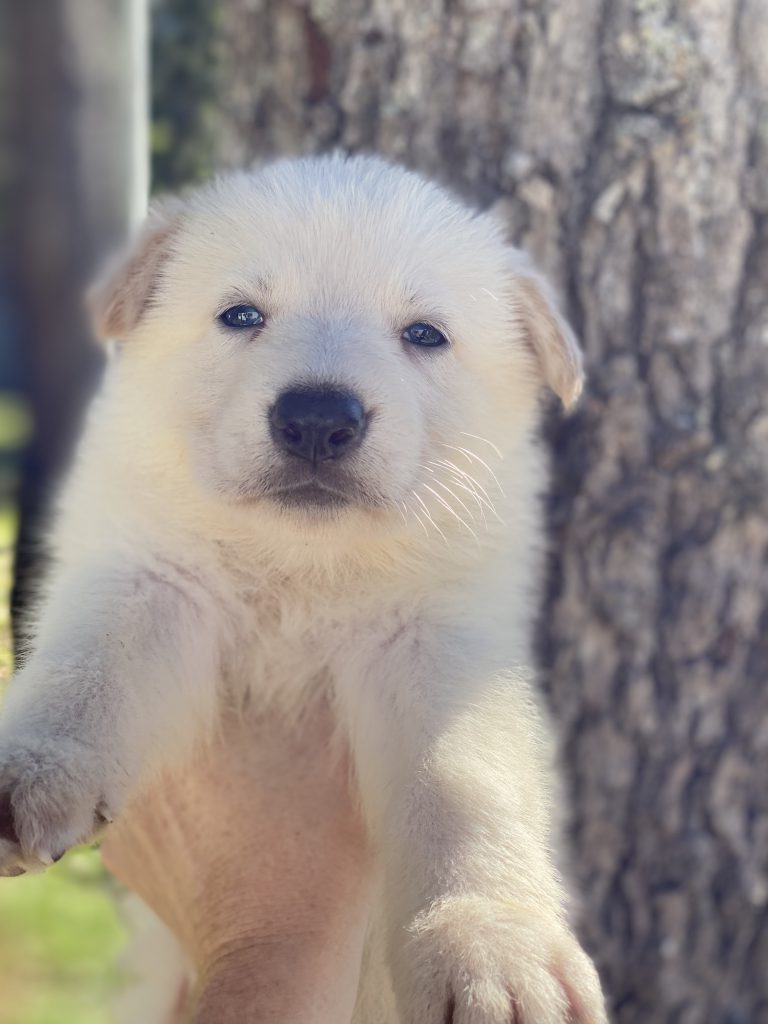 Kit & Ramsey litter, DOB: November 22, 2021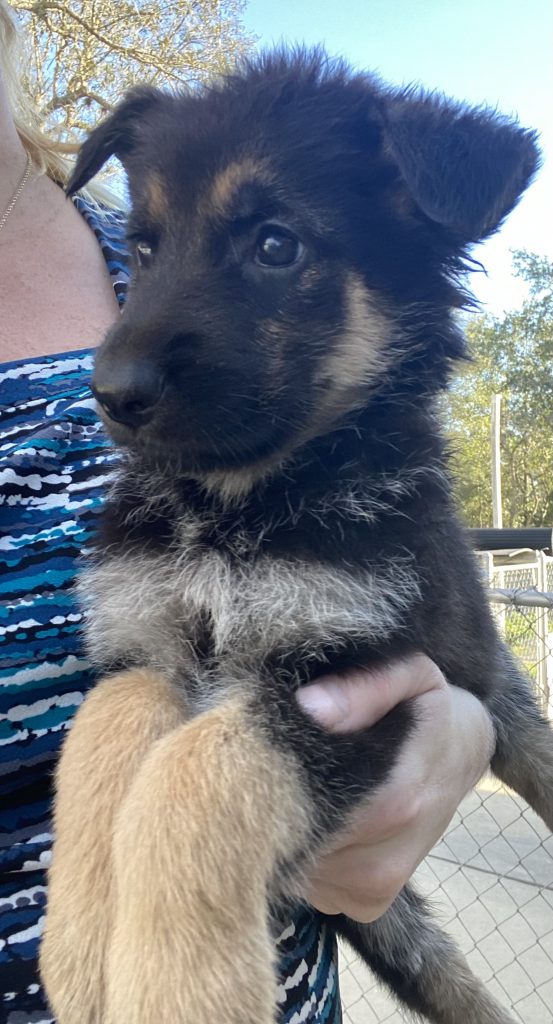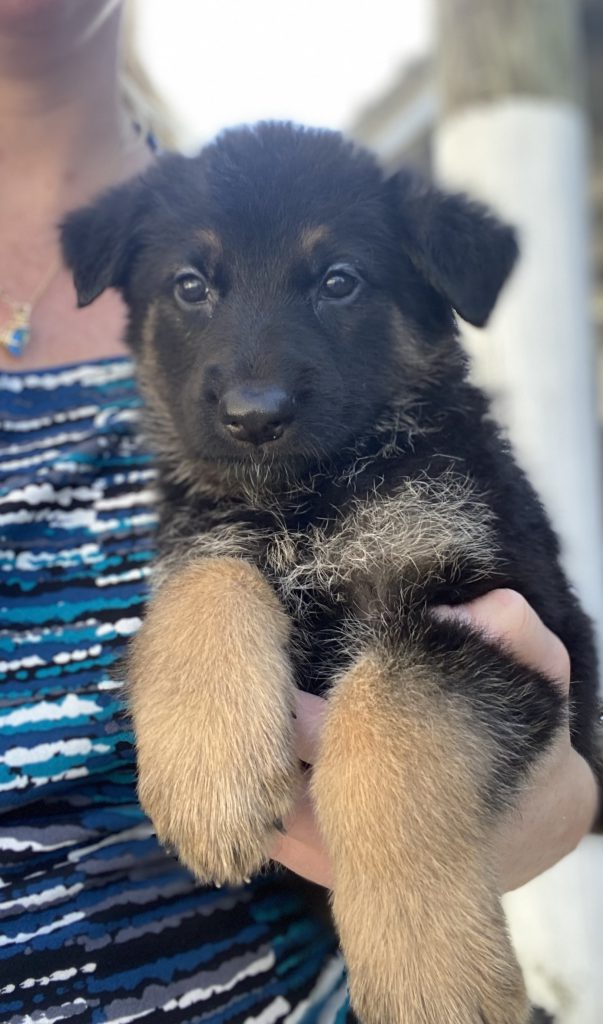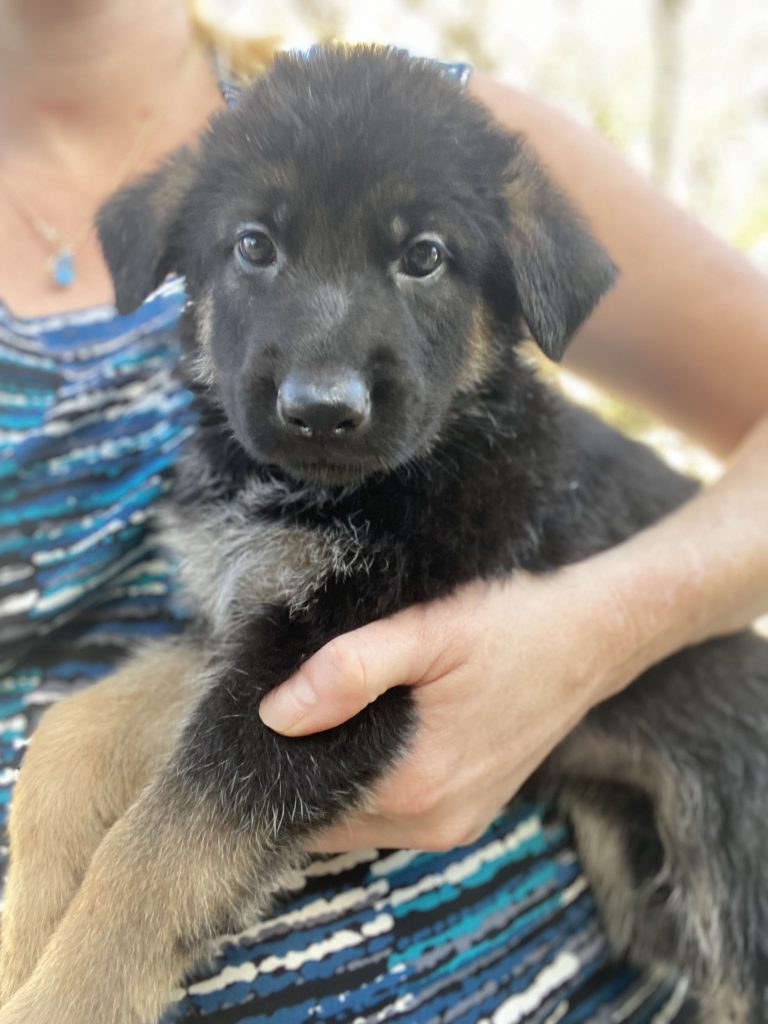 breeders Pictures below….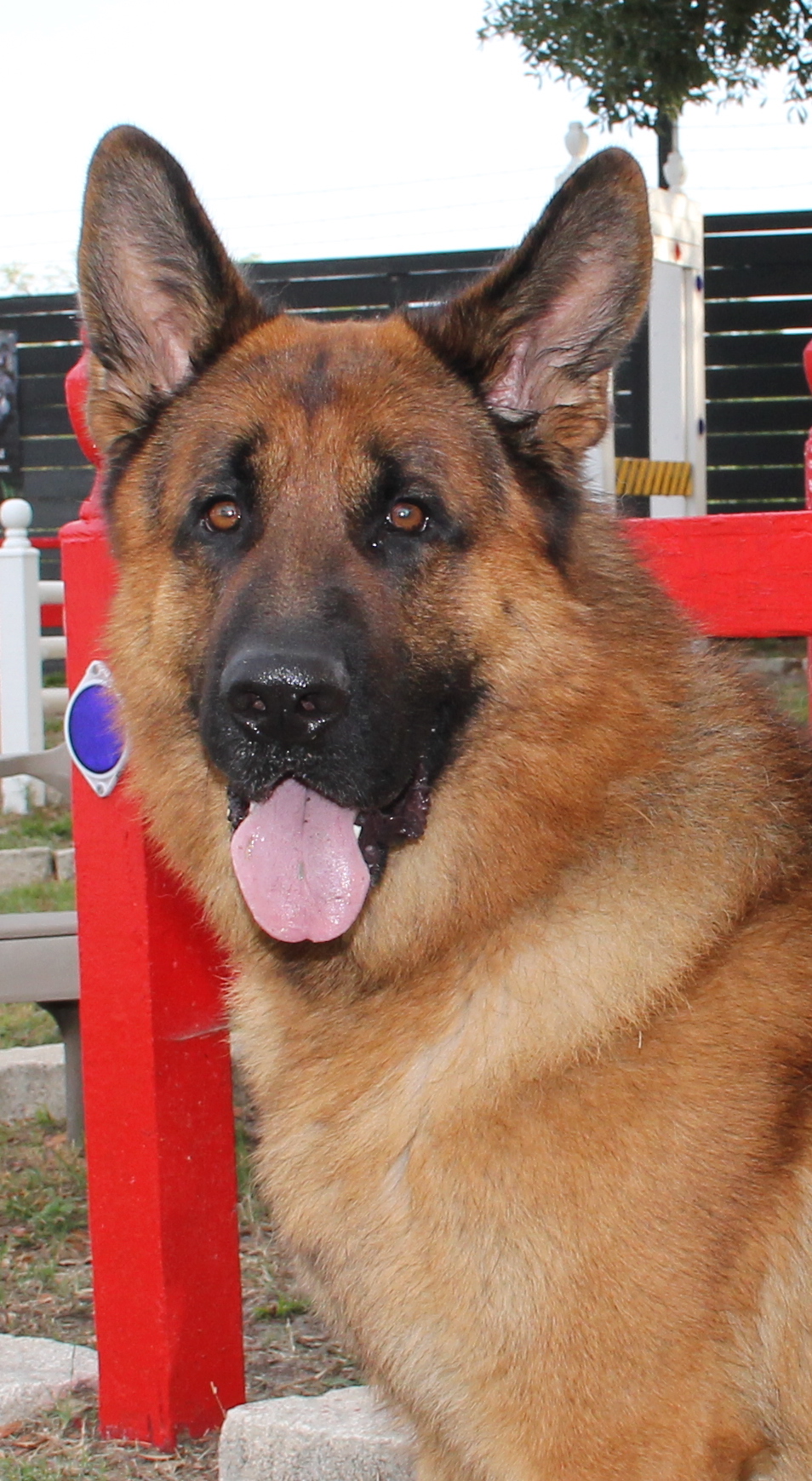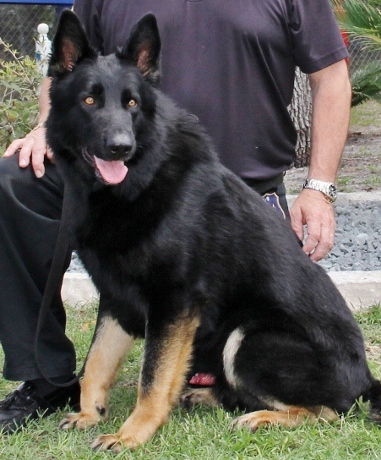 Call now to come meet your new puppy call land line 352-596-3414 or text cell 727-455-5243