Uncategorized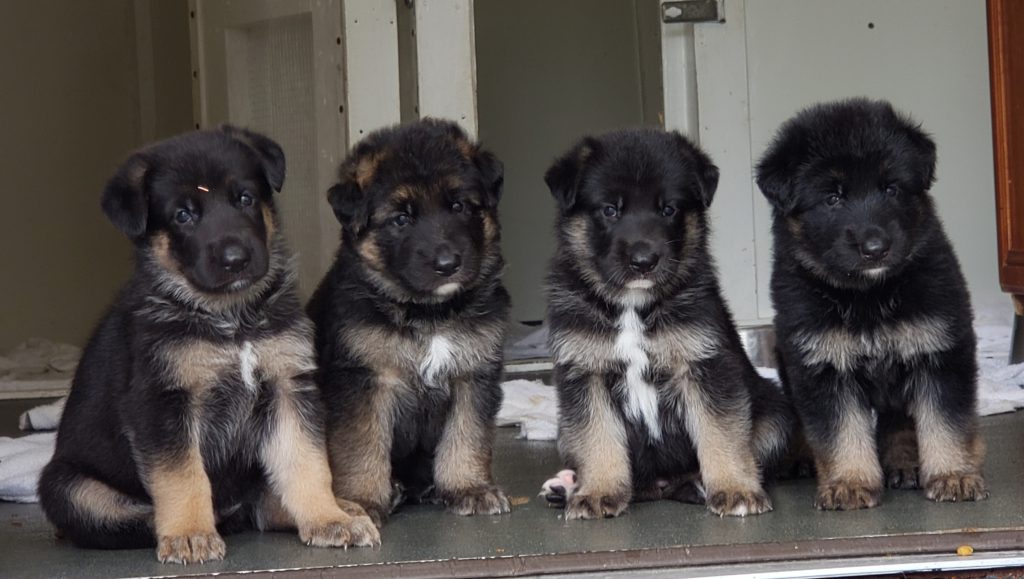 Please call to see the upcoming adult we will have available in the future.
Call for more information. Senior K9's are 5 years old and up.
352-596-3414
Upcoming Females: Lilith & Khaleesi & Sierra
call or text 727-455-5243 to ask questions or to make an appointment.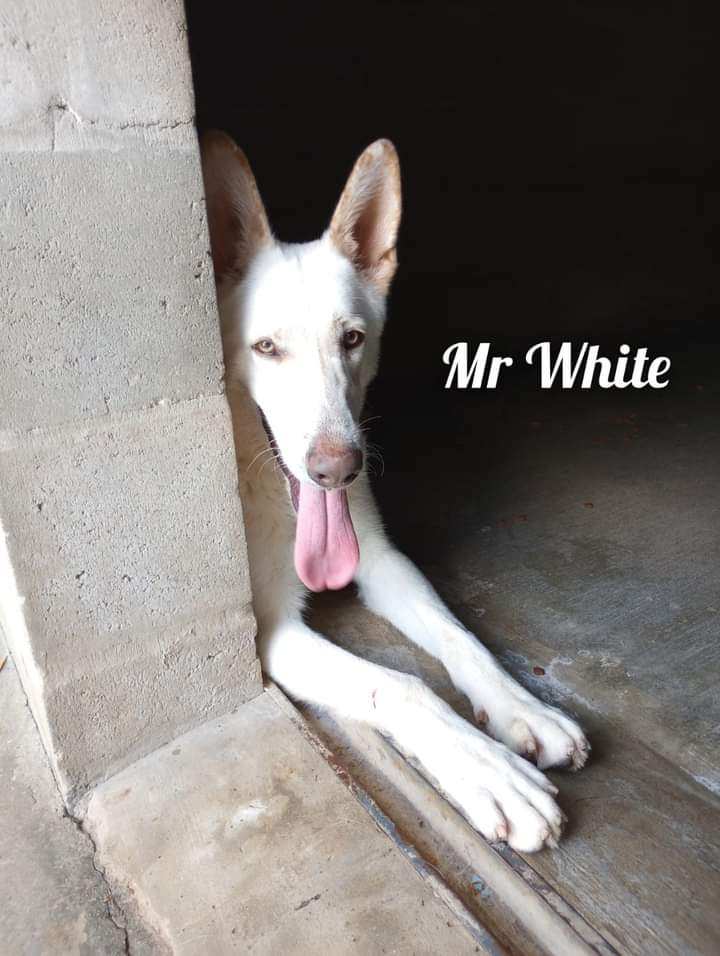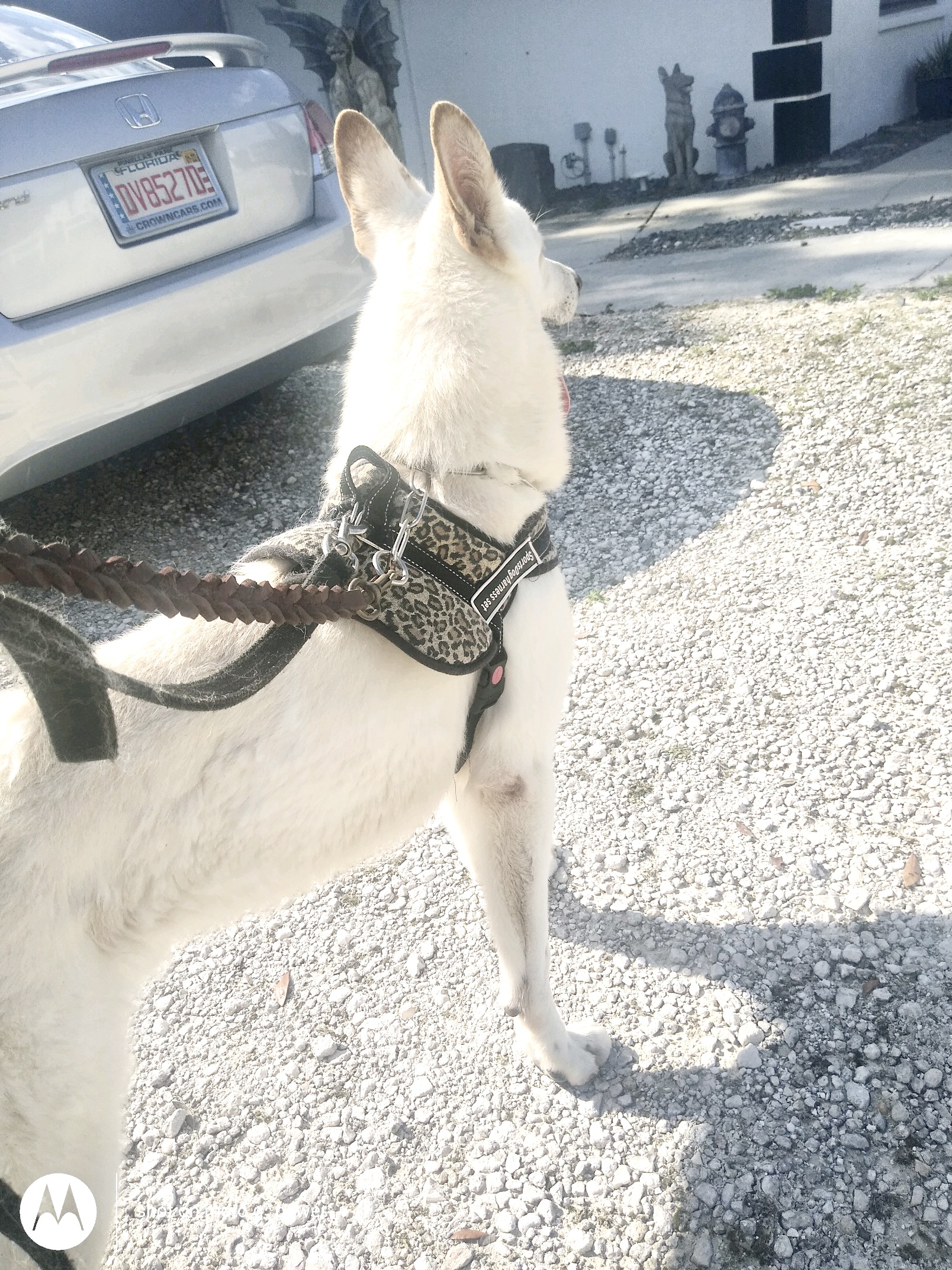 Goldie & Ramsey Litter Born April 15, 2022, 3 boys Available. Pups are Big and Healthy.
call or text 727-455-5243 an appointment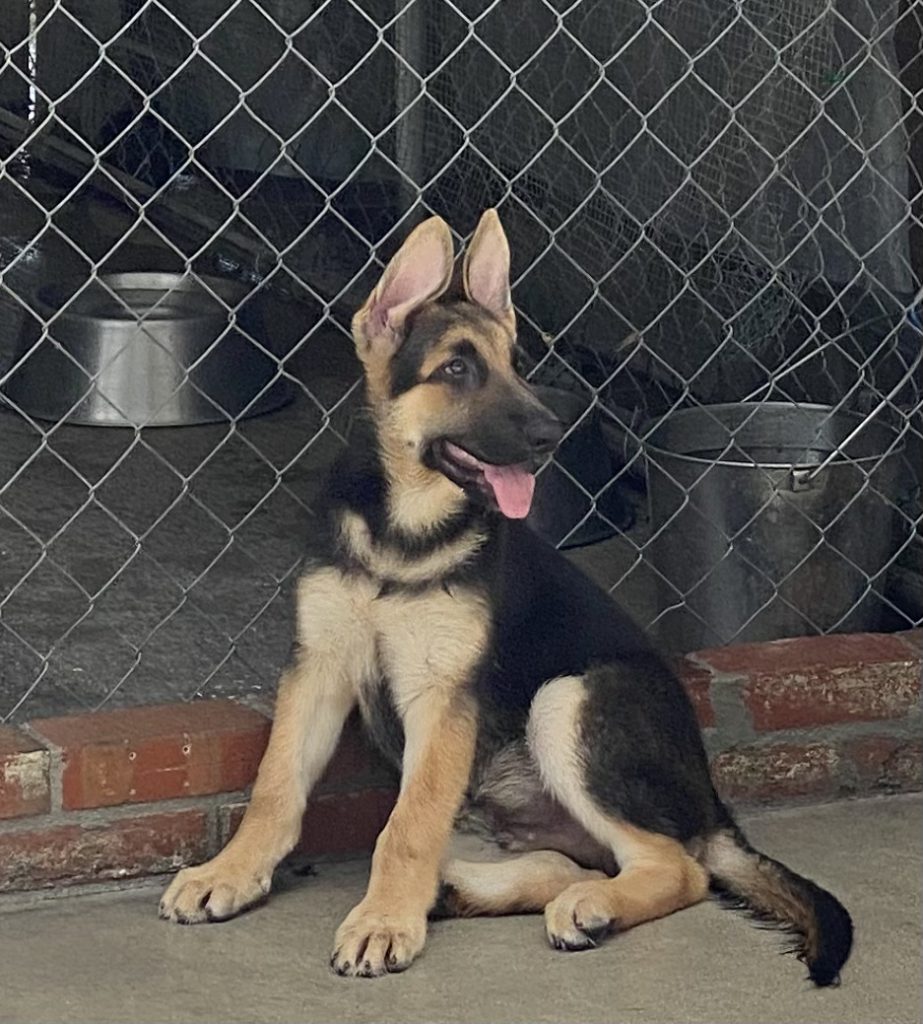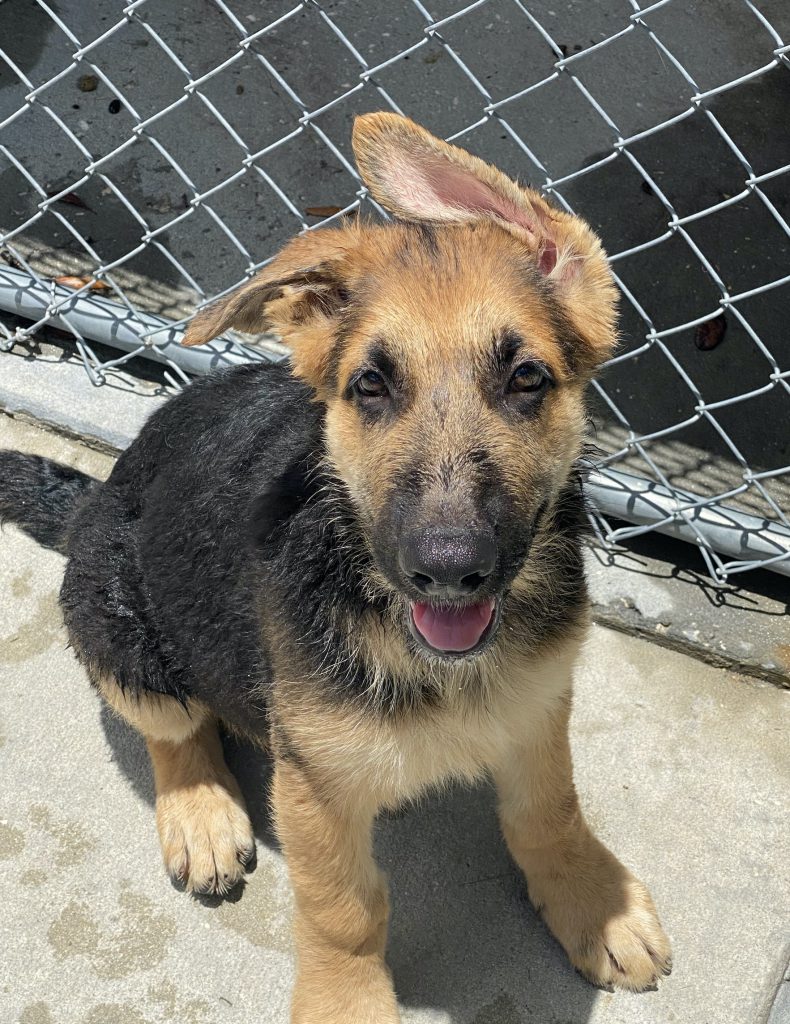 Medusa & Ramsey Litter DOB 6/25/22
1 female available, Black & Tan. Crate train, potty trained, leash trained. text 727-455-5243 for picture.
Elektra & Snow Litter August 19, 2022, Sable, Black pups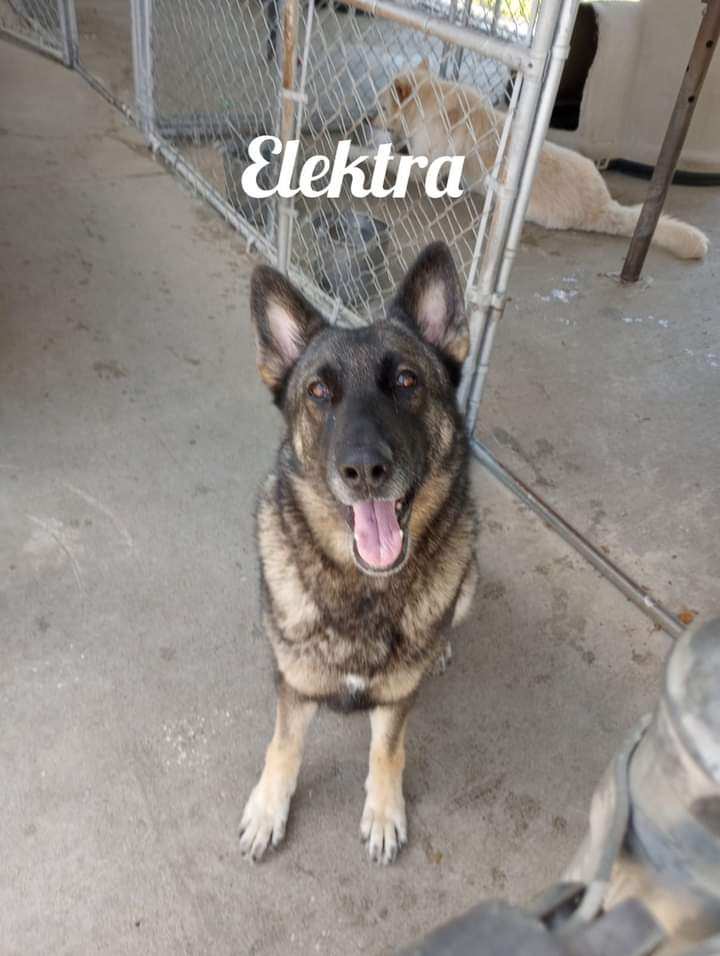 2 solid black females available.
Raven & Ramsay Litter Due September 15, 2022, Pups will be black & Tan
Raven & Ramsay Litter Due September 23, 2022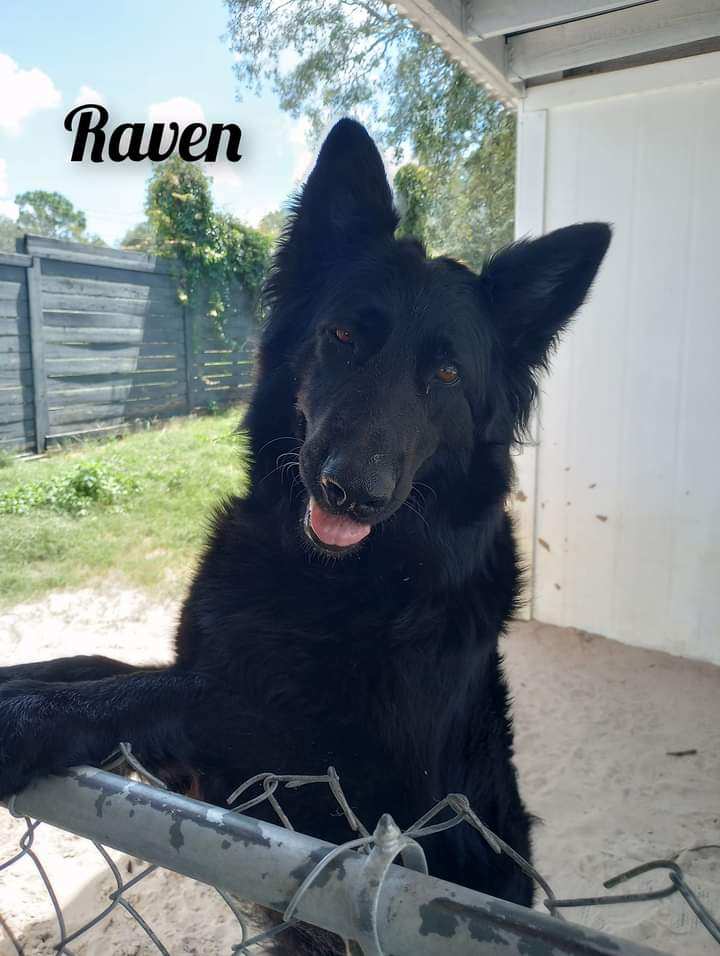 Sensa & MR. Due 10/15/22
Call now to come meet your new puppy call or text 727-455-5243 for an appointment