Uncategorized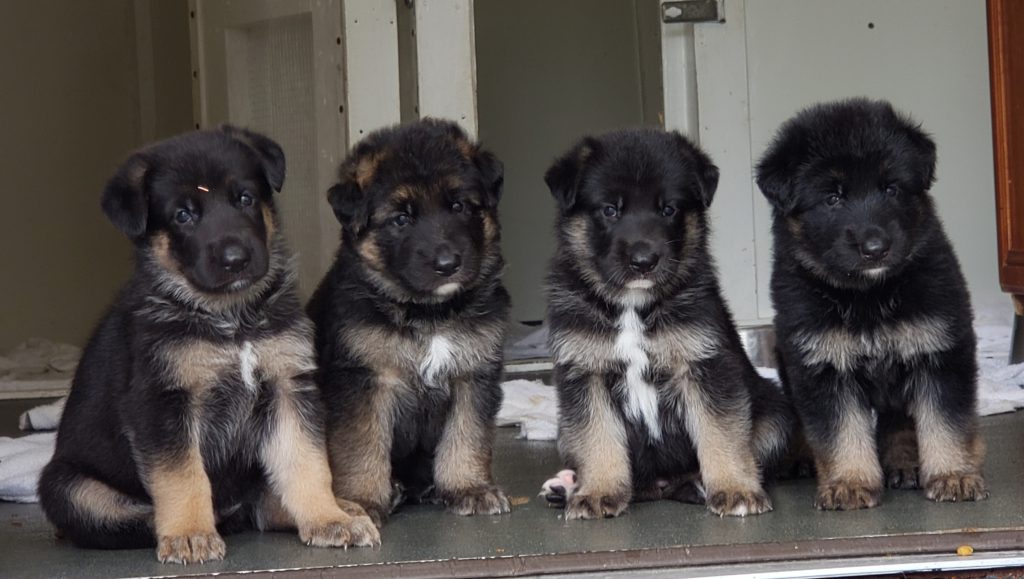 Female Sierra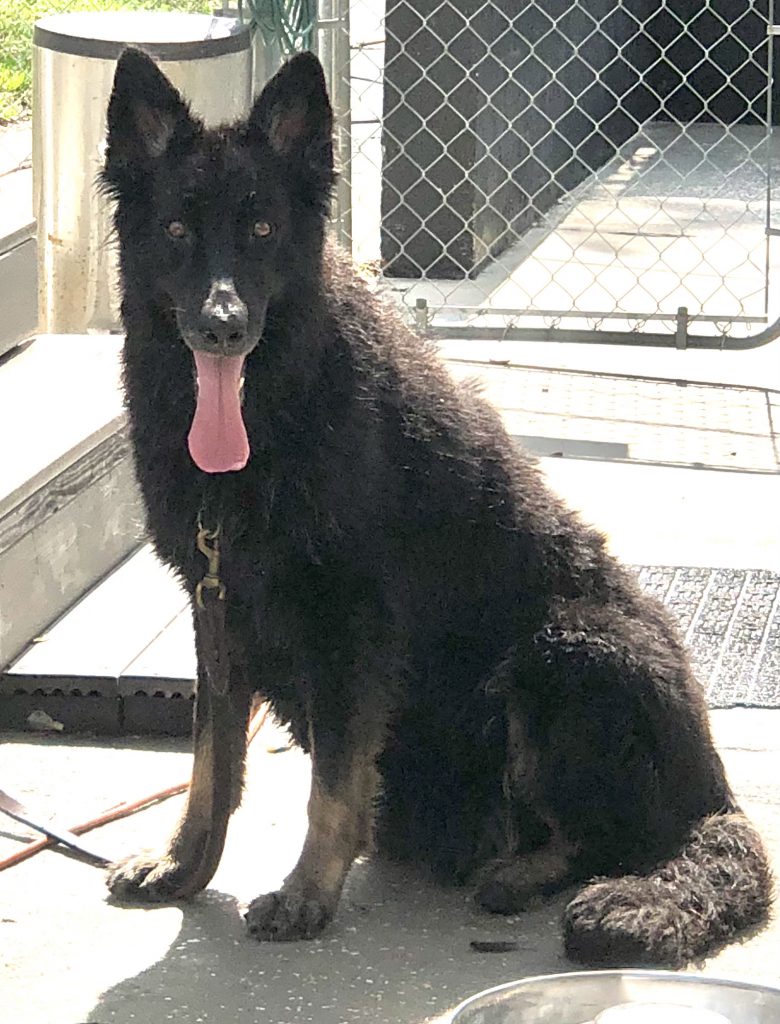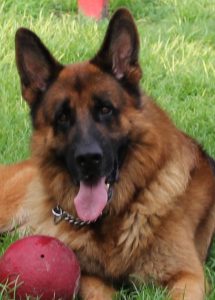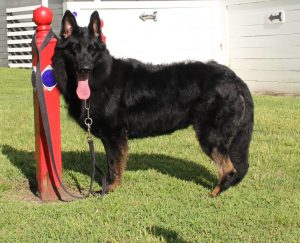 These are pick of litter K-9's. They deserve to go to a high quality person that deserves a great companion.
Please call to meet your next companion. 352-596-3414 or text 727-455-5243
Call for more information. Senior K9's are 5 years old and up.
352-596-3414
Upcoming Females: Lilith & Khaleesi & Sierra
Call Now for an appointment 352-596-3414 or text cell 727-455-5243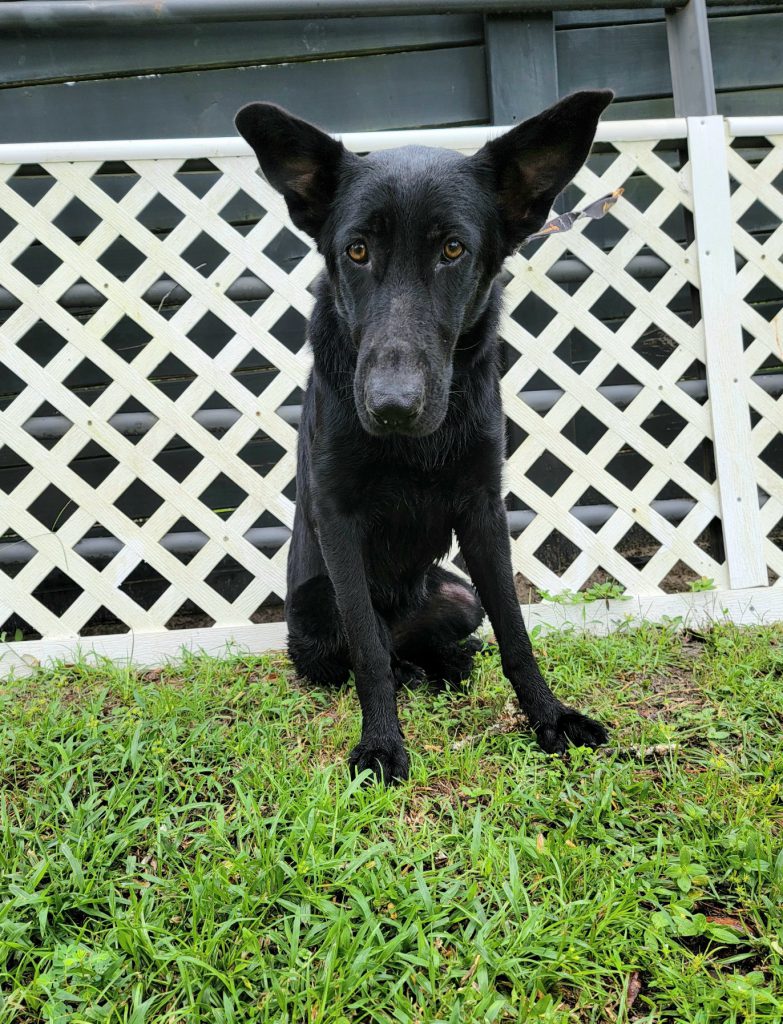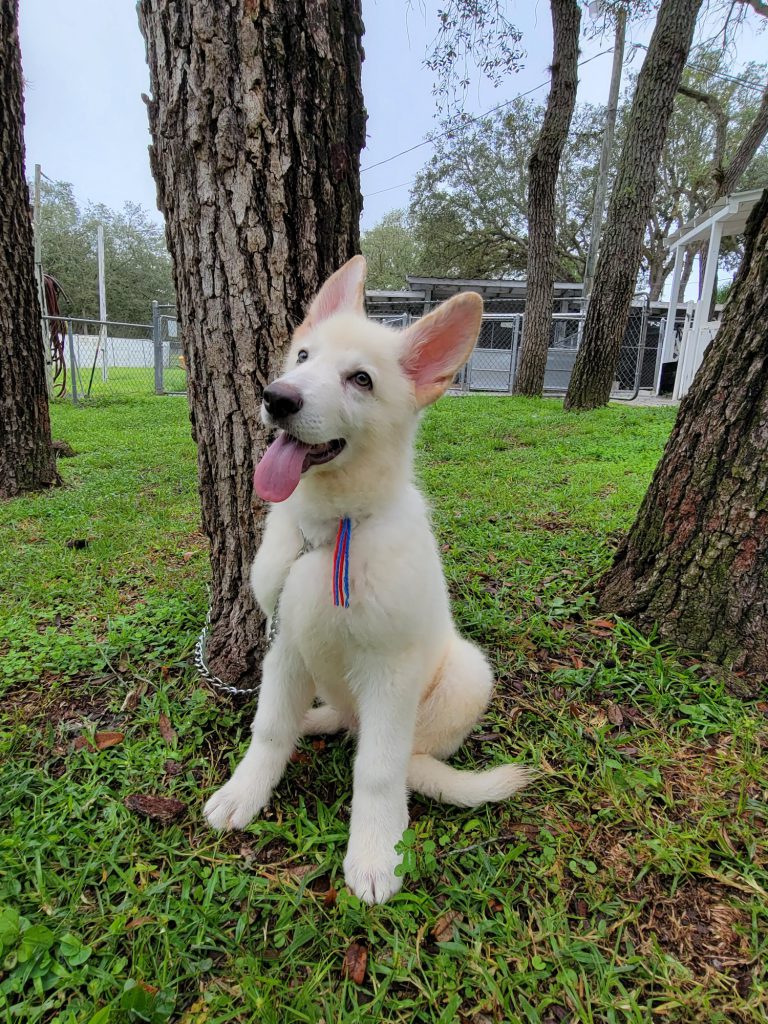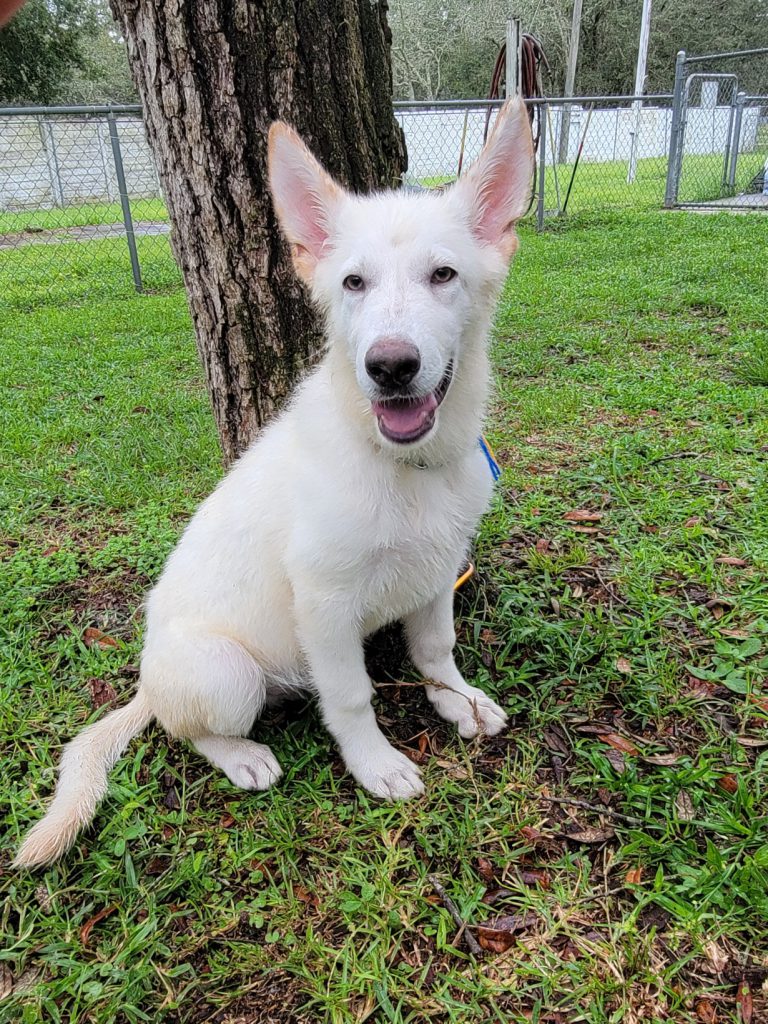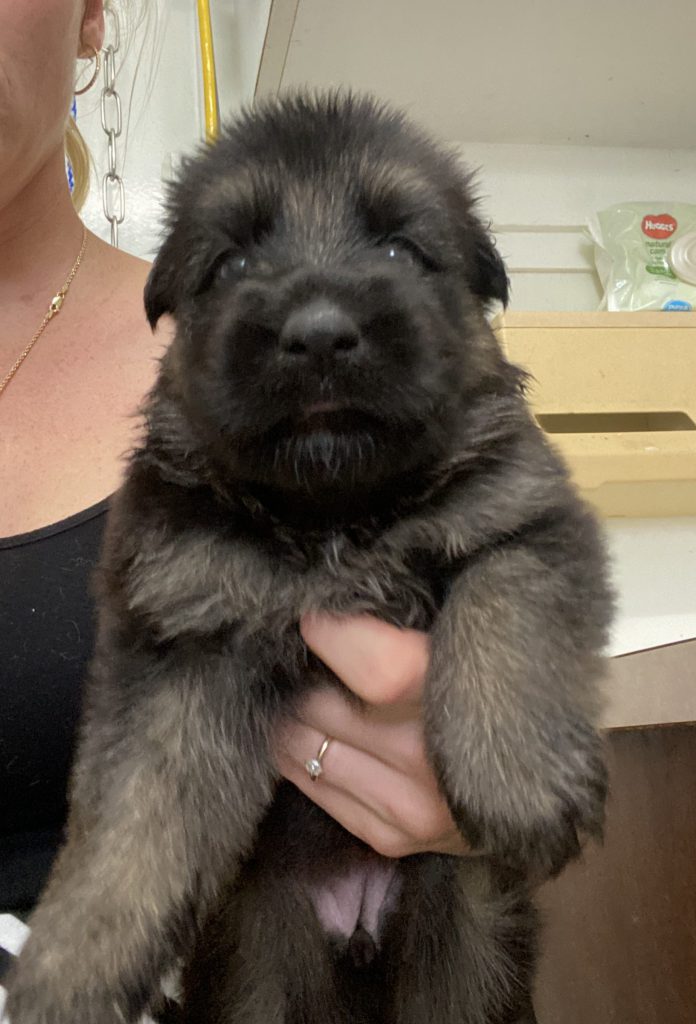 Next Litter…
breeders Pictures below….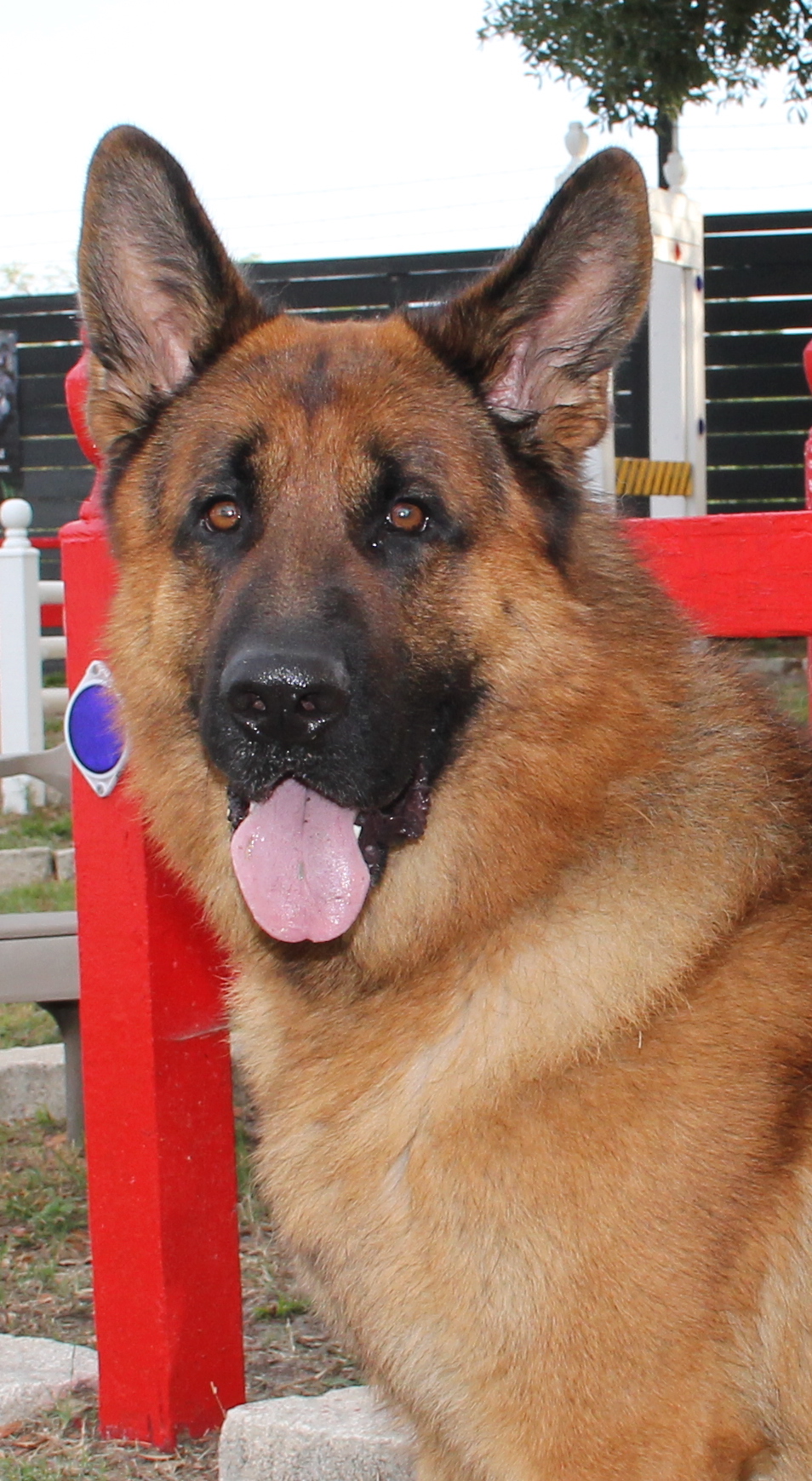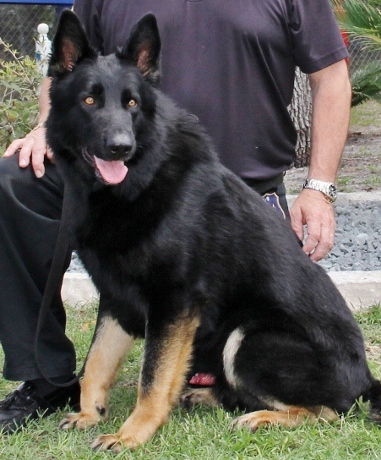 Call now to come meet your new puppy call land line 352-596-3414 or text cell 727-455-5243
Next Litter due August 8, 2021