Uncategorized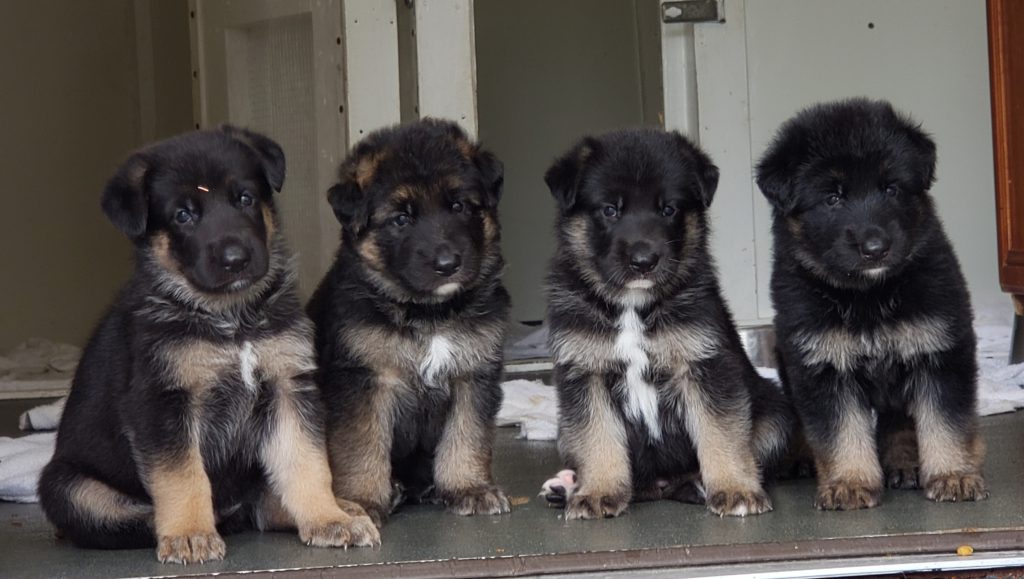 Sega Female Adult German Shepherd For Sale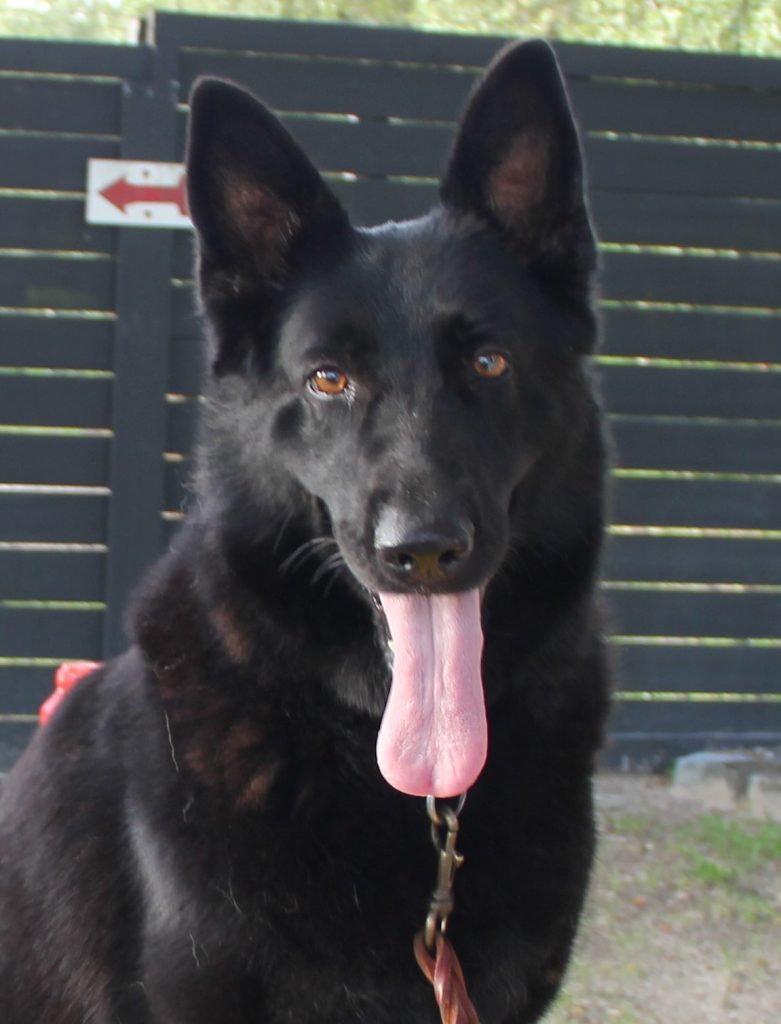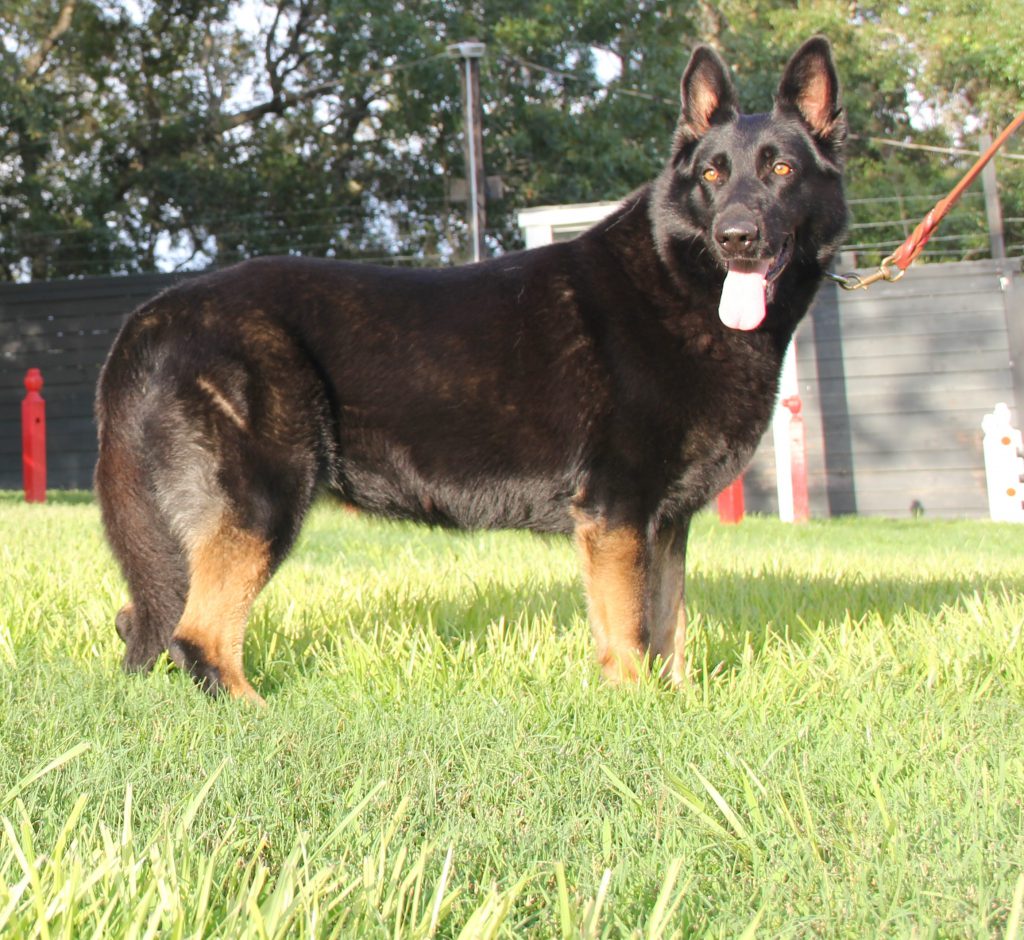 Call for more information. Senior K9's are 5 years old and up.
352-596-3414
Upcoming Females: Lilith & Khaleesi & Sierra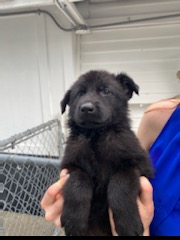 Pups are 8 weeks old and ready to go home..
Lady Kit & Tanis had their puppies on September 13, 2020, 5 males and 5 females.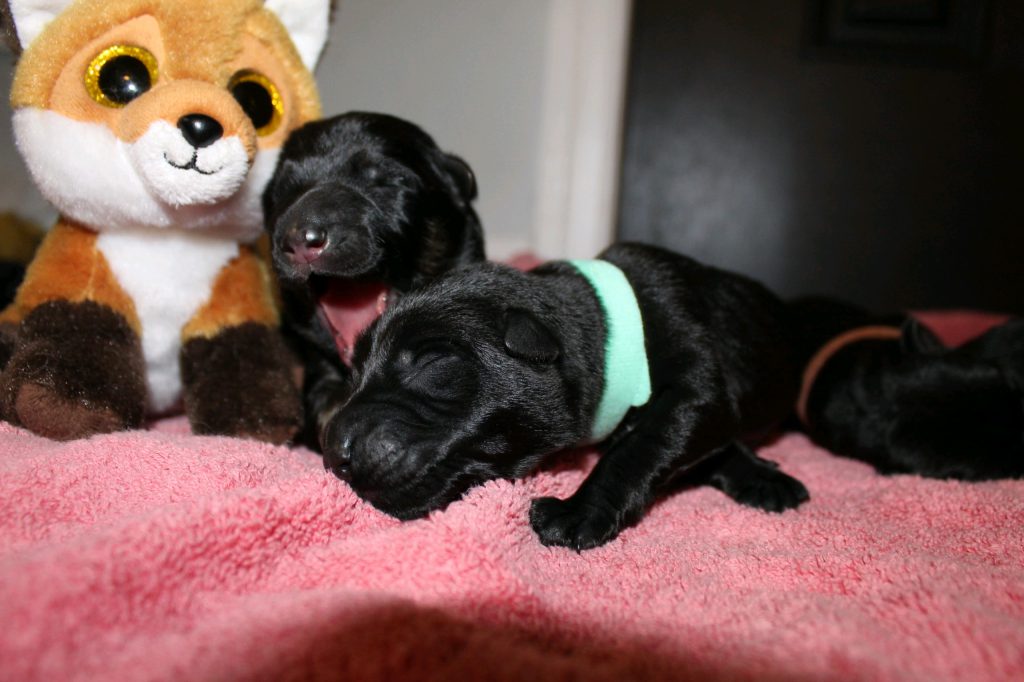 These pups can go home in November.
pups are 1 day old in picture.
Call now to put deposit down on pup. 352-596-3414