New Litters
call or text 727-455-5243 to ask questions or to make an appointment.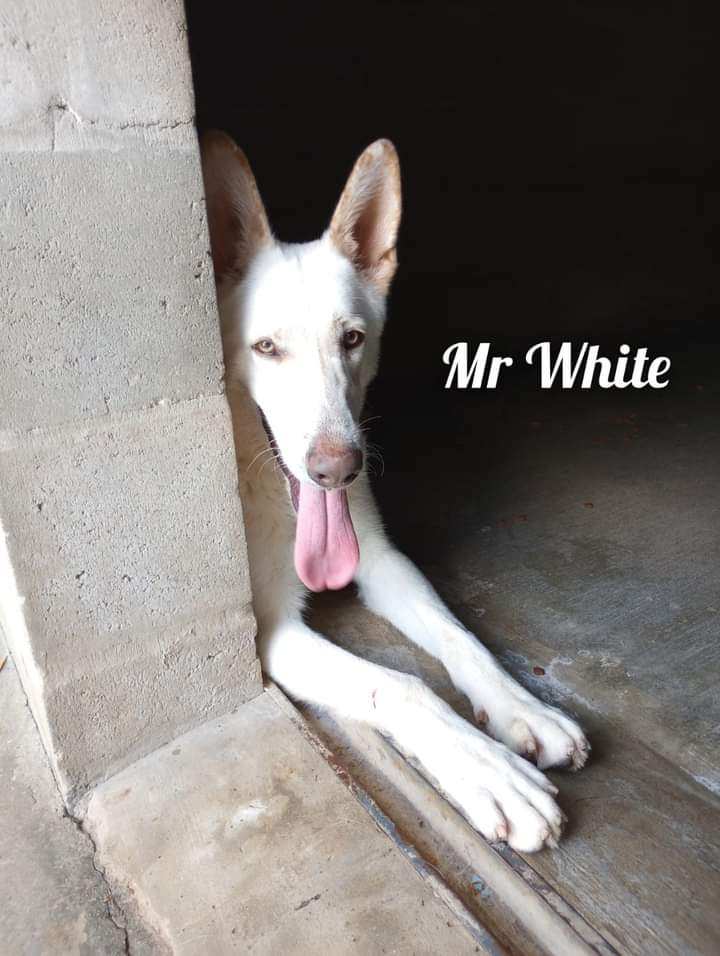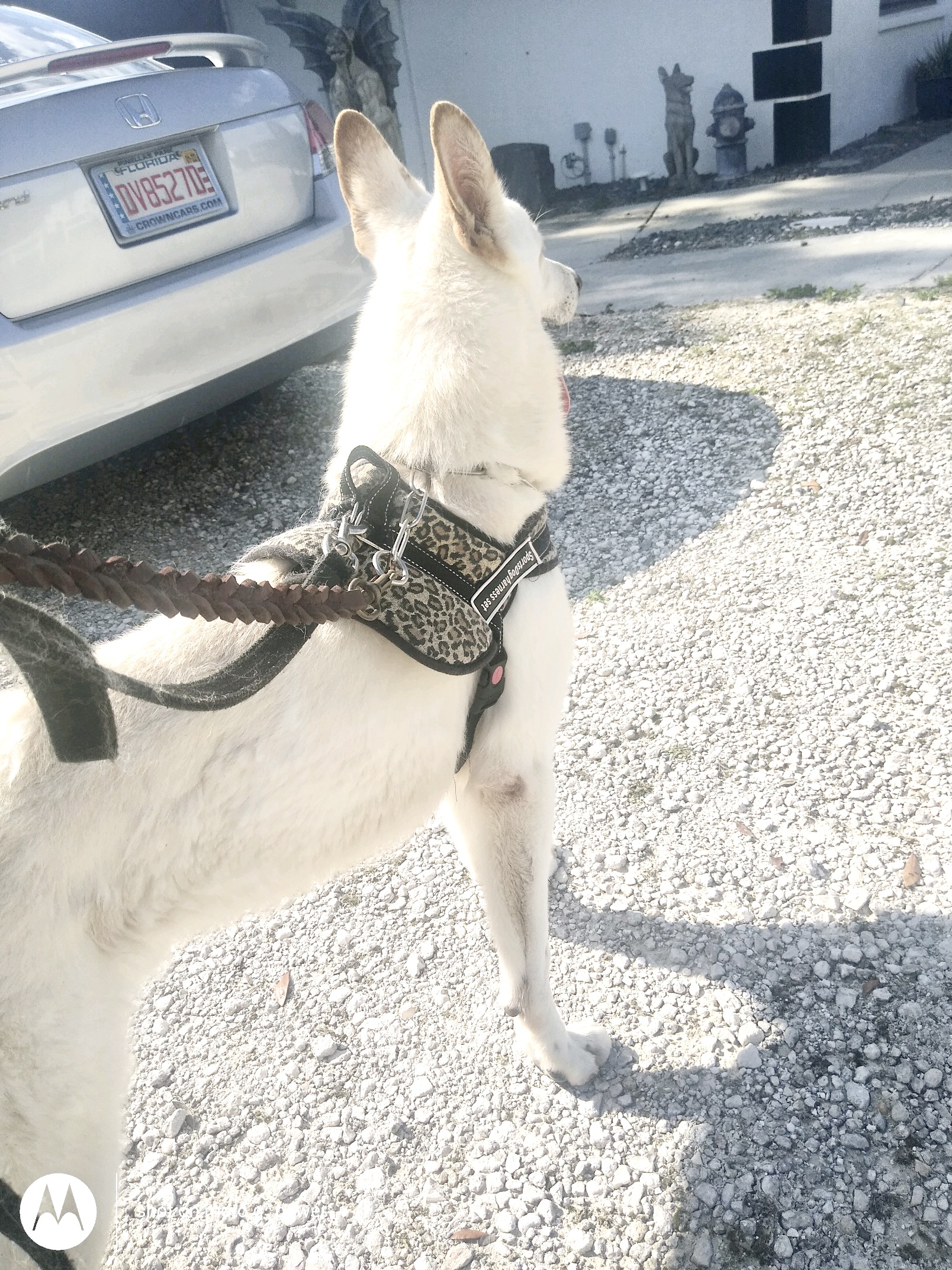 Goldie & Ramsey Litter Born April 15, 2022, 3 boys Available. Pups are Big and Healthy.
call or text 727-455-5243 an appointment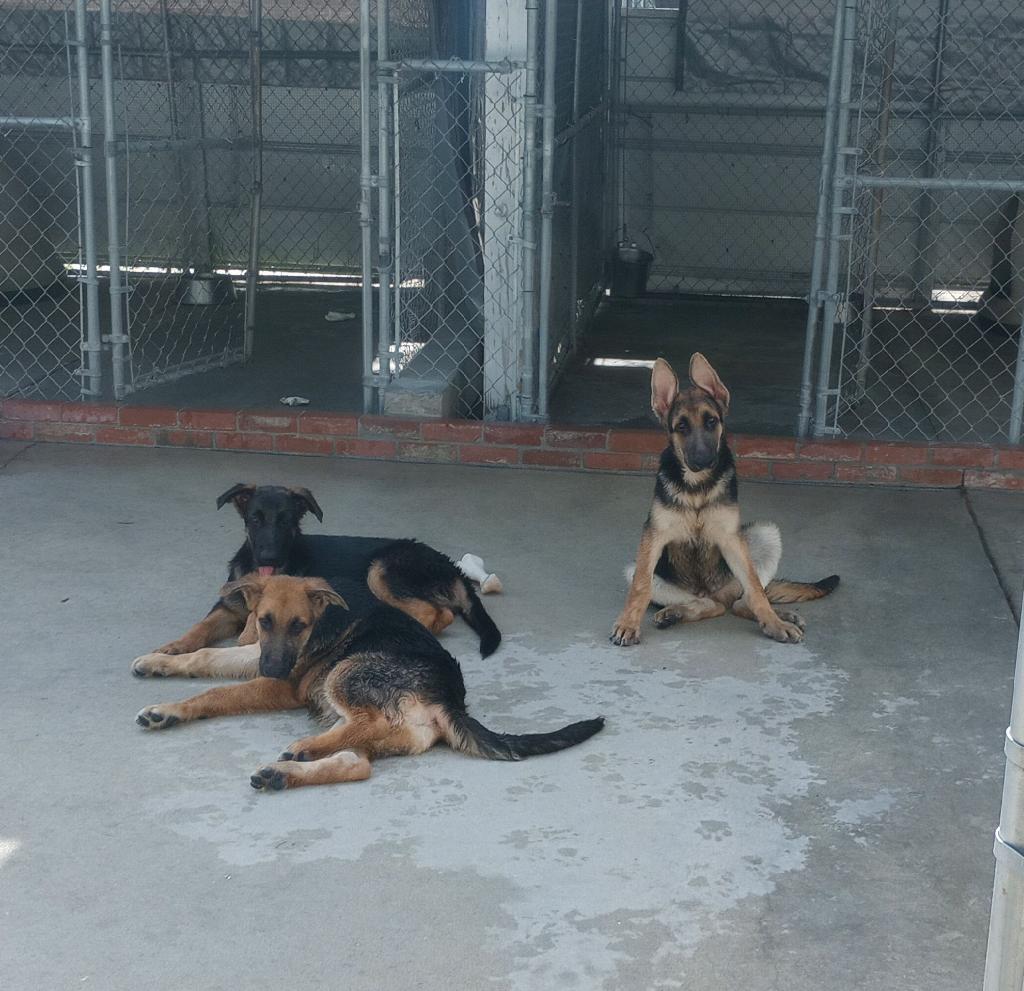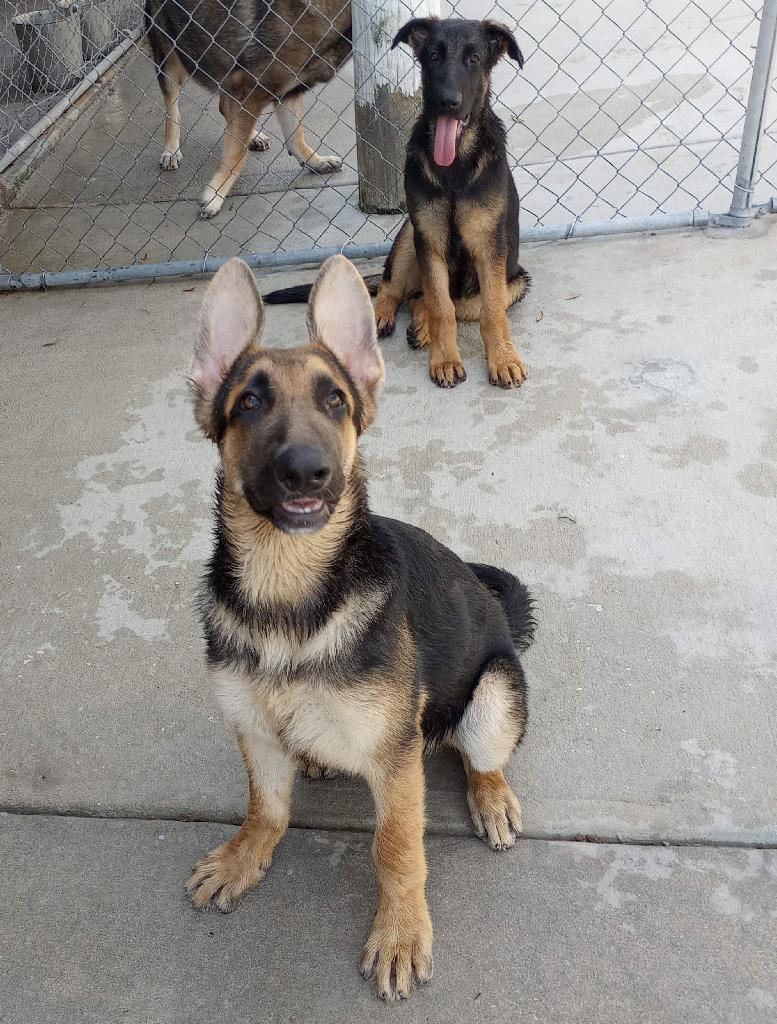 Medusa & Ramsey Litter DOB 6/25/22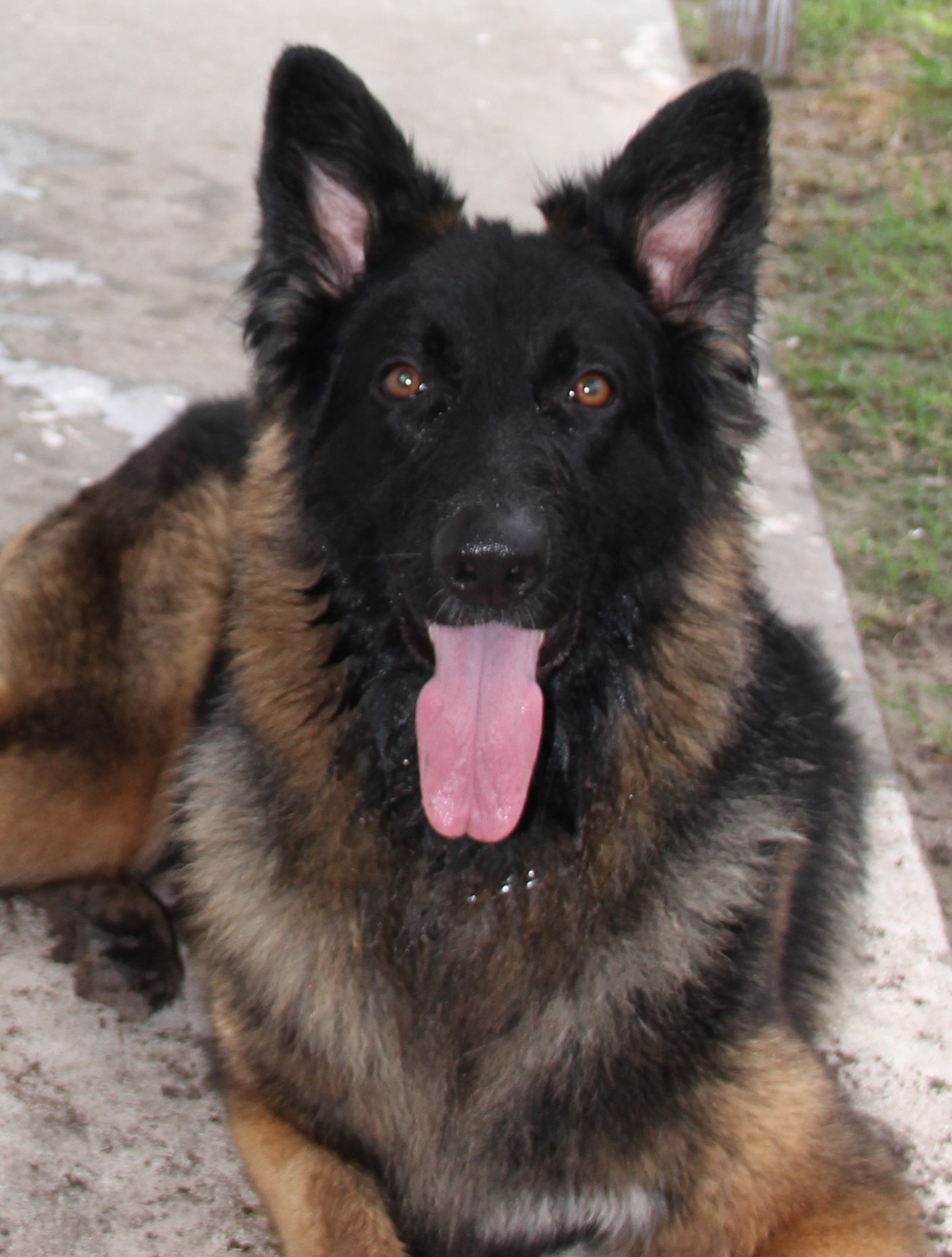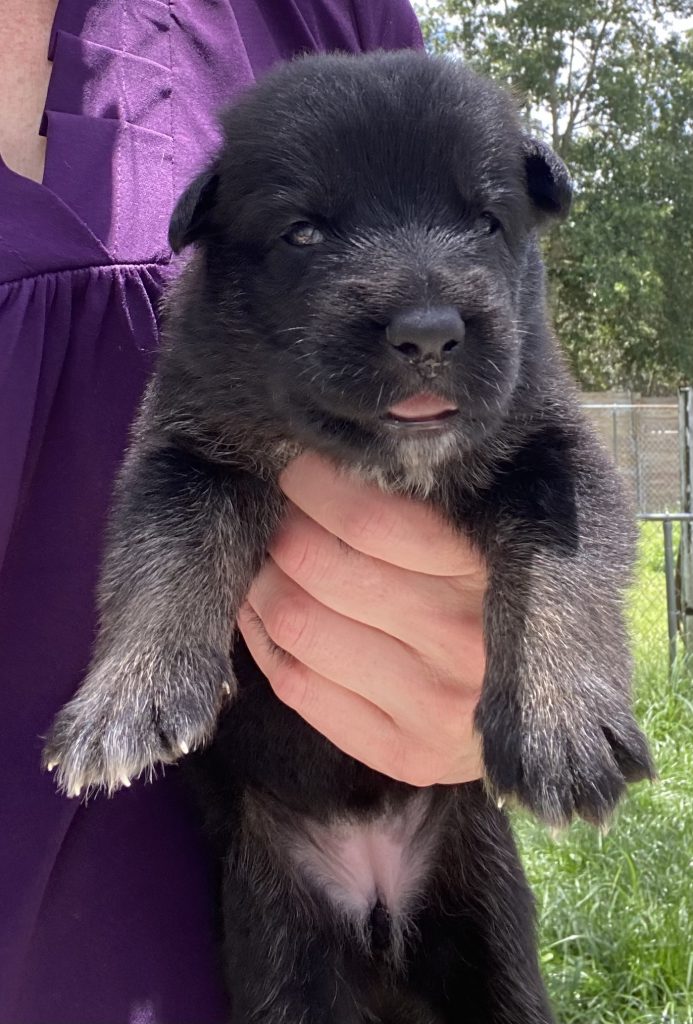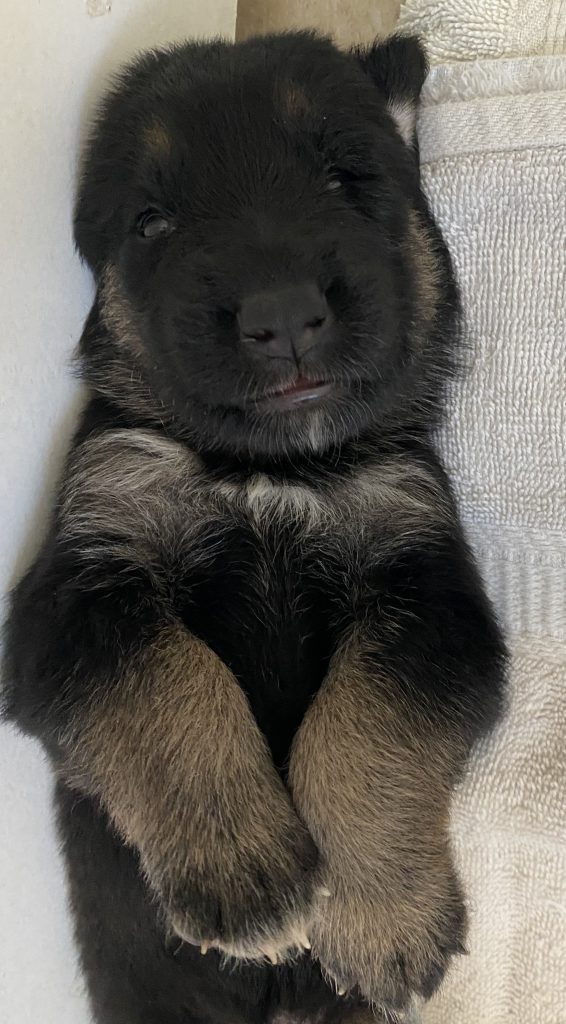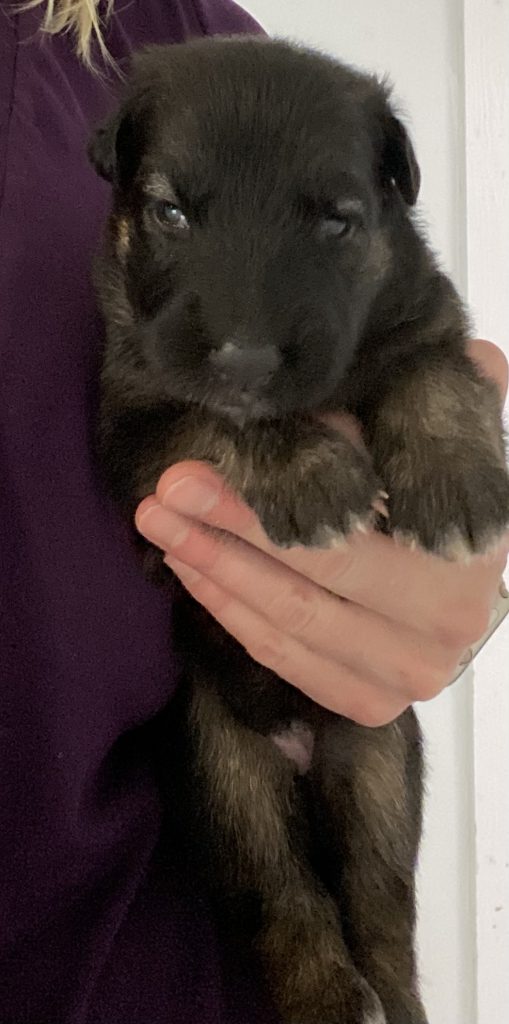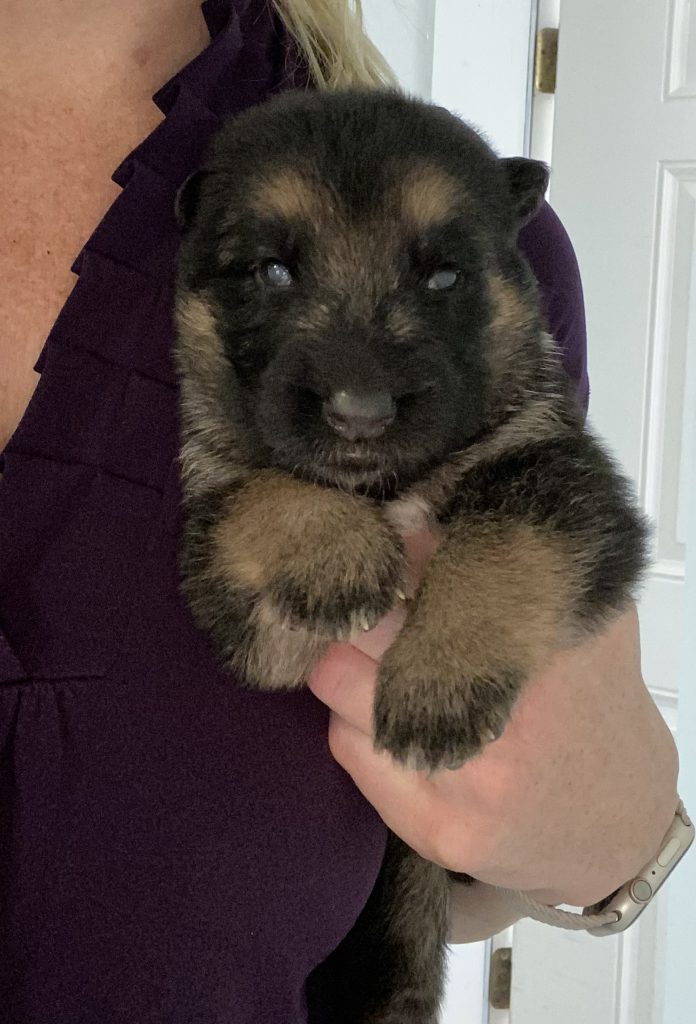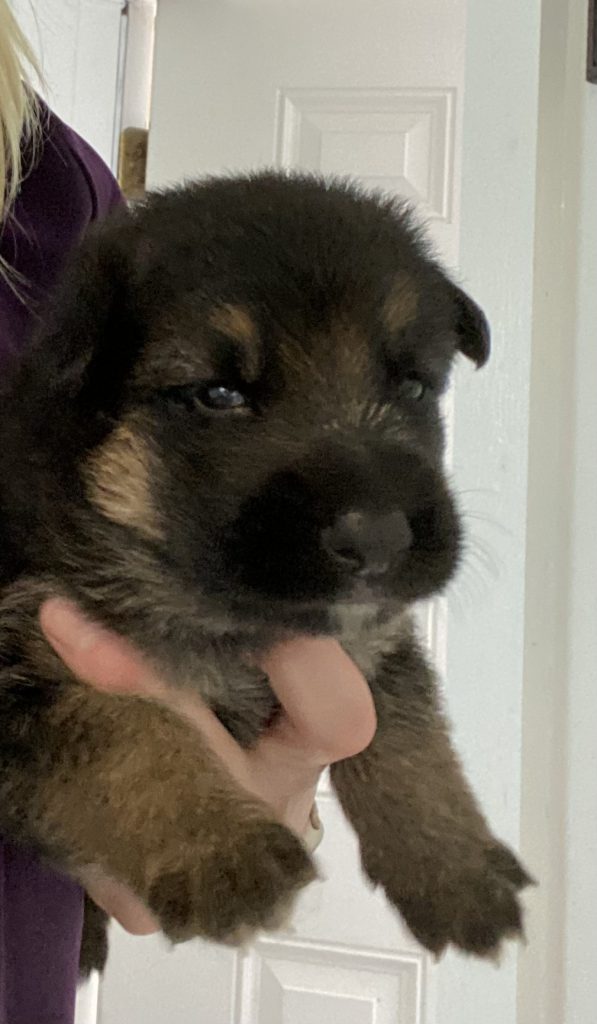 Elektra & Snow Litter due August 16, 2022, Sable, Black & Tan pups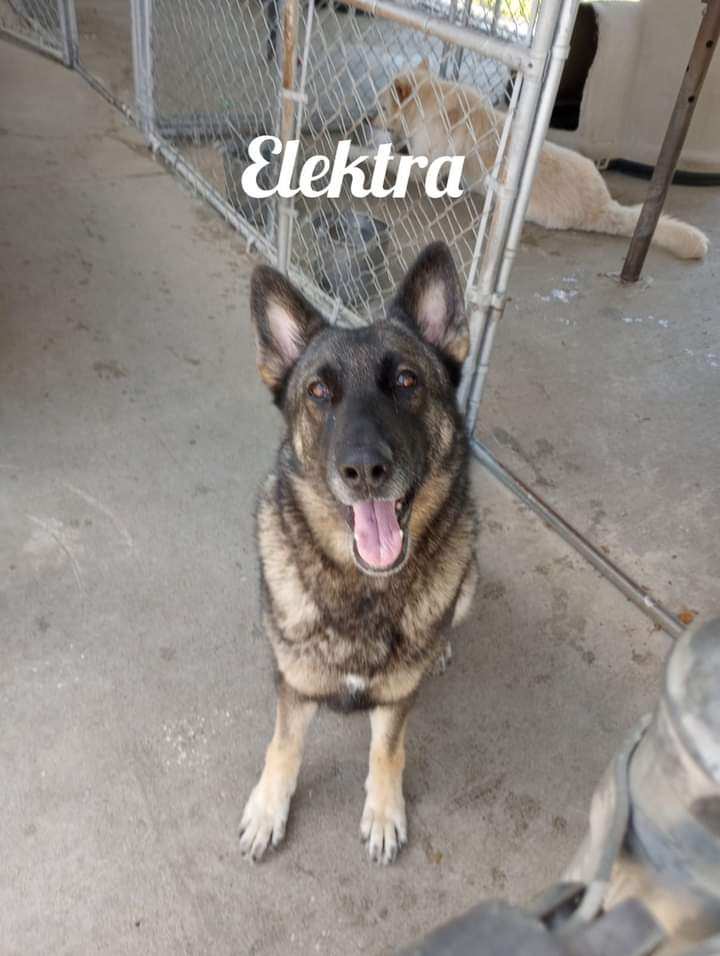 Raven & Ramsay Litter Due September 15, 2022, Pups will be black & Tan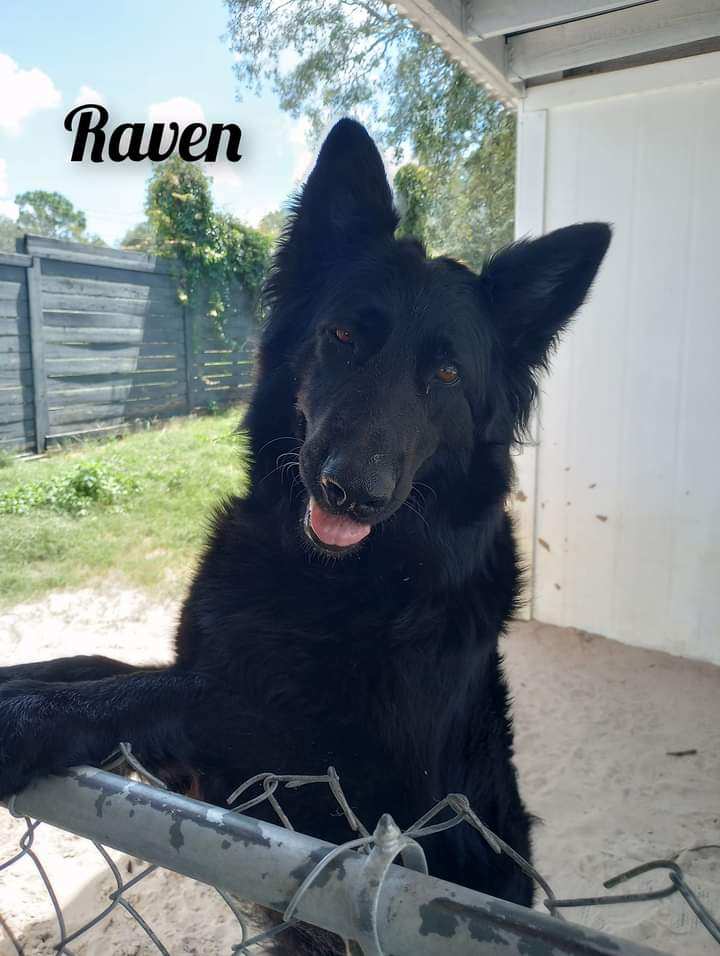 Call now to come meet your new puppy call or text 727-455-5243 for an appointment

WE have appointments Monday, Wednesday, Friday, Saturday. 2pm, 4pm, 6pm & 8pm. If you need another time or day we are flexible for your needs. 352-442-7755.
Gunner & Cleopatra:
Litter Born December 19, 2019
Pups can go home February.
Pups can be a Valentines Day Gift!
Please fill out our questionnaire on the Contact Us Tab, and call us with any questions. 352-596-3414.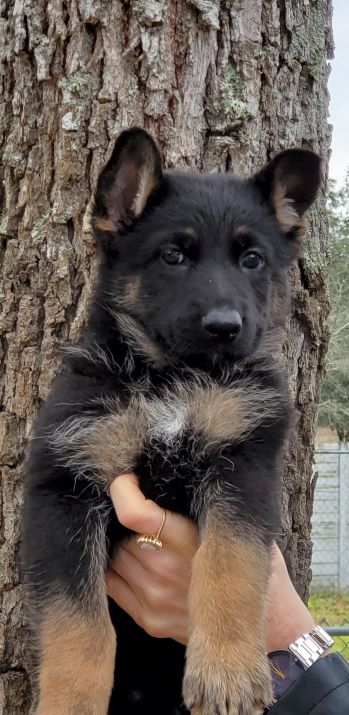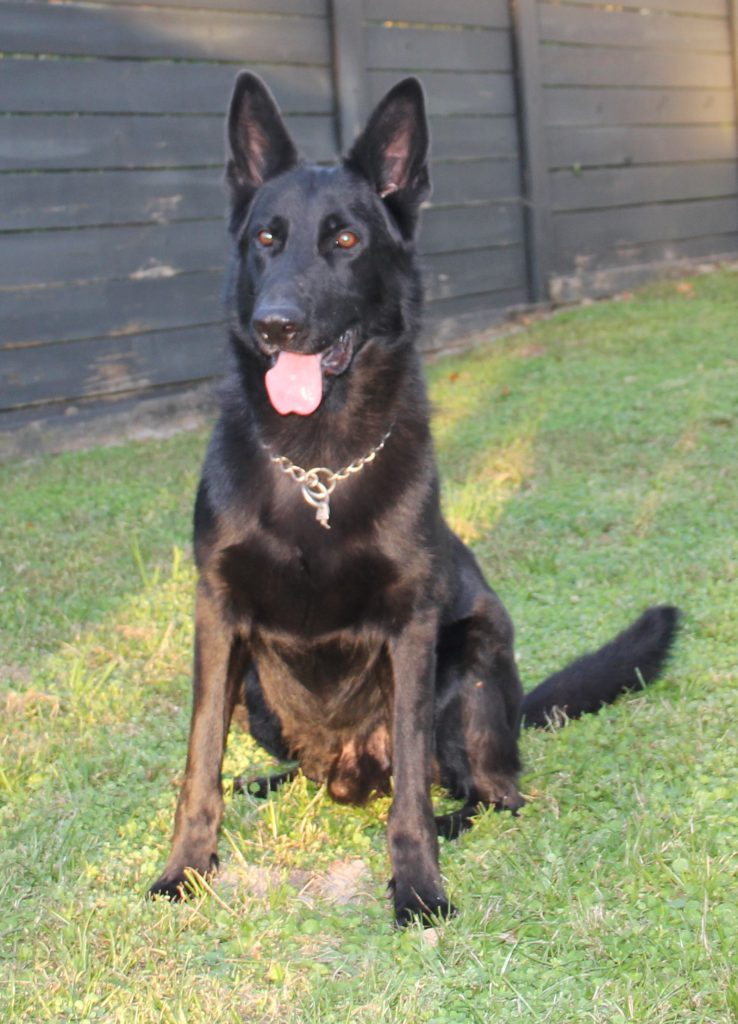 Tanis & Shadow: Christmas Day Litter; Born December 25, 2019