Adults for sale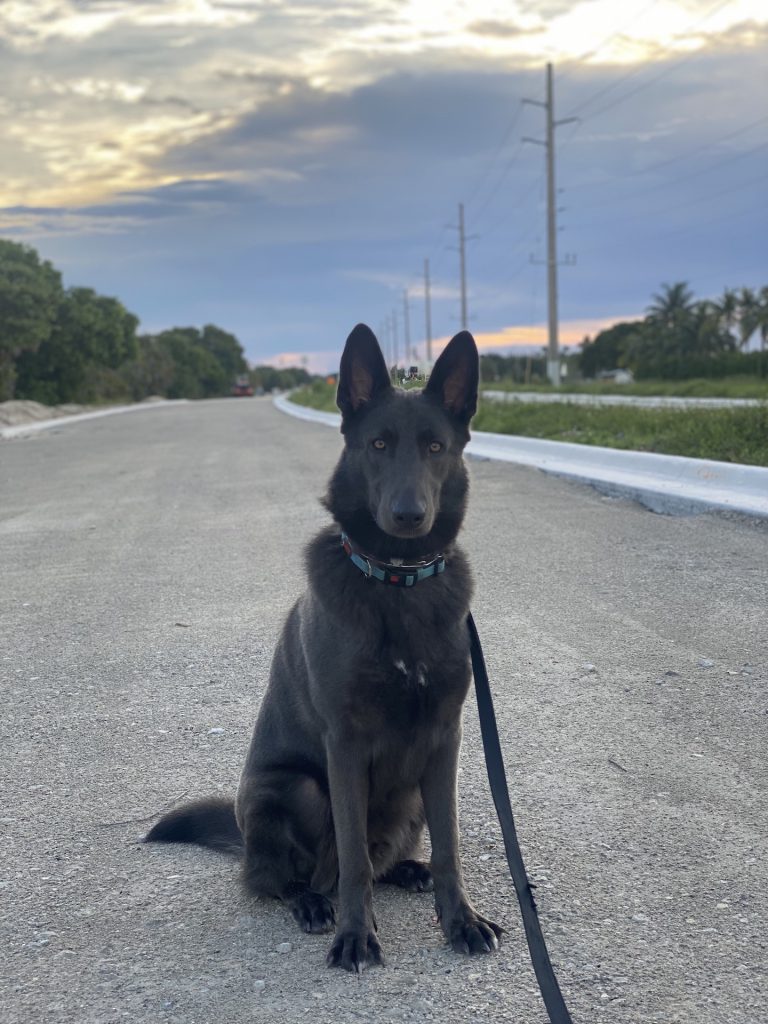 Draco is a Blue, Male, German Shepherd.
Draco has completed Stage 1 & Stage 2 of training.
He is house trained, smart and protective.
Draco has a high drive and wants to work.
Draco will do best with someone who has experience and time to work him.
He would love to live on land where he can run, train and guard.
Draco would do best in a setting without any other male dogs.
Please call so we can tell you more about him.
727-455-5243