Pups for sale
Please take a look at our puppies below & Come meet them in person!! Individual puppy viewing appointments are Monday, Wednesday, Friday & Saturday 2pm, 4pm, & 6pm. Please call to reserve your time. 352-596-3414.

We have Pick of Litter puppies below, all have been hand selected.
Male, Black, DOB 4/7/19, microchip #7928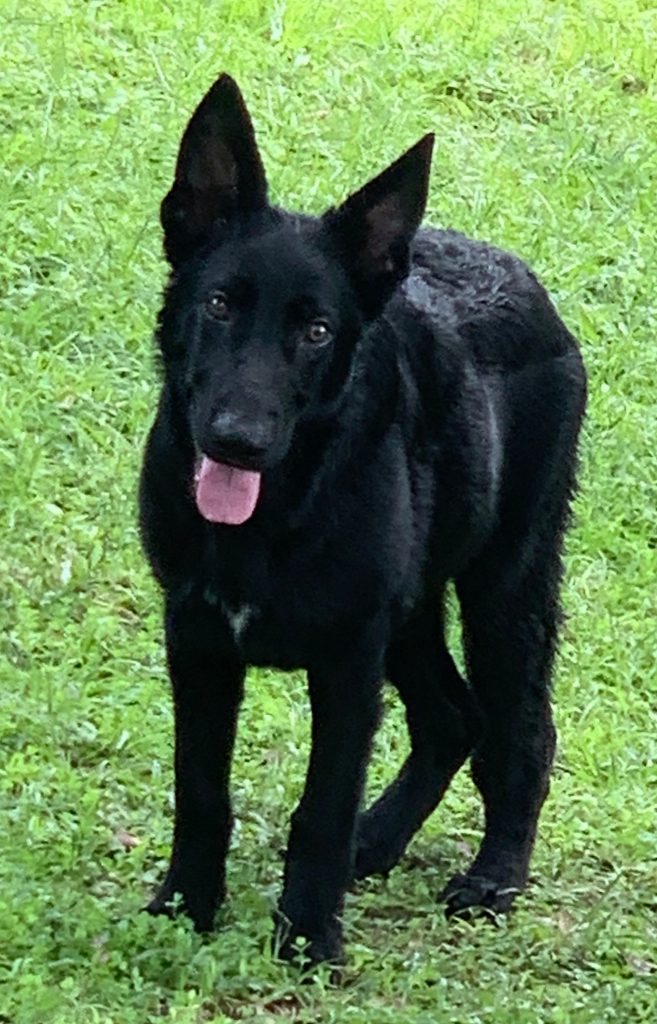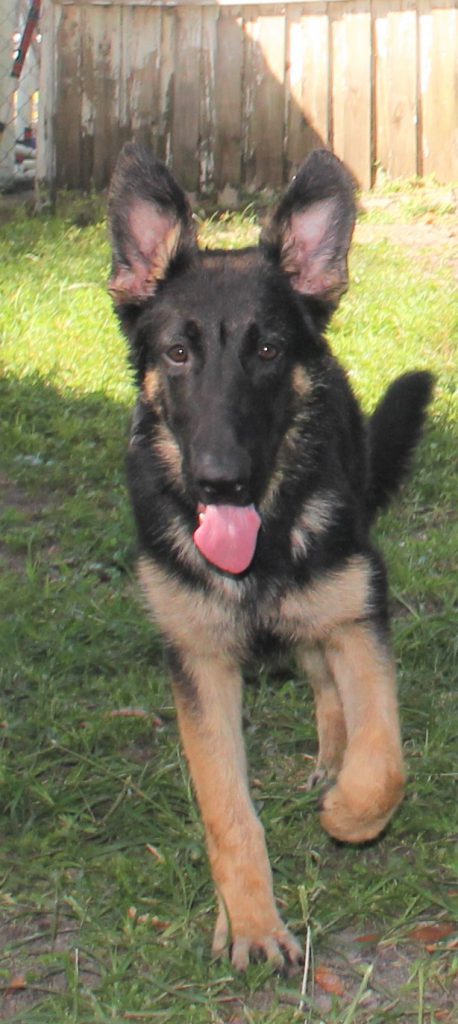 Female, Black & Red, DOB 2/23/19, Microchip # 4947
Female, Black, 2/23/19, Microchip # 0646
Gunner & Cleopatra: Christmas Day Litter
Please fill out our questionnaire on the Contact Us Tab, and call us with any questions 352-596-3414
Gunner

Cleopatra; DUE 12/24/19
Puppies will be born around Christmas.