Pups for sale
Upcoming Litters
Puppy 1 Available, Male, Solid Black.
Puppy Born on October 13, 2018
Puppies can go home at 8 weeks of age (December 8, 2018)
Puppy 2 Available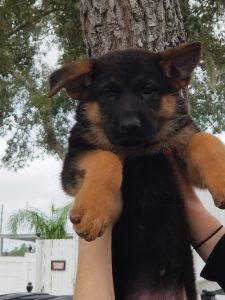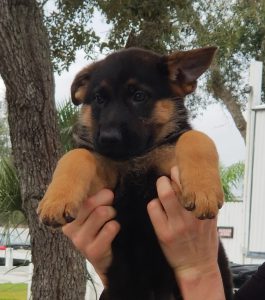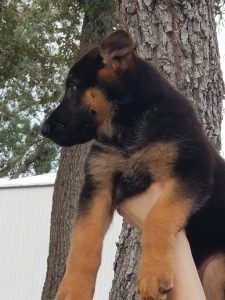 Female, Black & Red,Ready to Go Home.
IF interested call 352-596-3414 to meet puppies in person.
Valkyrie & Gunner Litter
Due on December 25th.
Now accepting deposits.
* To view more pictures of the breeders. Please click on the Breeders Tab on the main menu.
* Puppies can go home once they reach the age of 8 weeks and 3 days.
* Puppies are de-wormed weekly, have 2 sets of Shots, & delivered with a Florida State health certificate.
*Puppies are sold WITH or WITHOUT AKC papers. Client has a choice of No Papers, Limited Registration, or Full Registration With Breeding Agreements, or Full Registration with Sole Ownership.